Tzeentch is the change we need right now, and how about an alternate Herald of Tzeentch on a Disc. Check out the mutating ways of Chaos and how they can benefit you!
This set contains one multi-part stygian demon miniature. It consist of 15 resin parts.
Round plastic 50mm base and Kromlech Flying Stand included.
This Herald of Fate could make an amazing Herald of Tzeentch for either Age of Sigmar or Warhammer 40,000. Add some change to your army today.
Change we can believe in!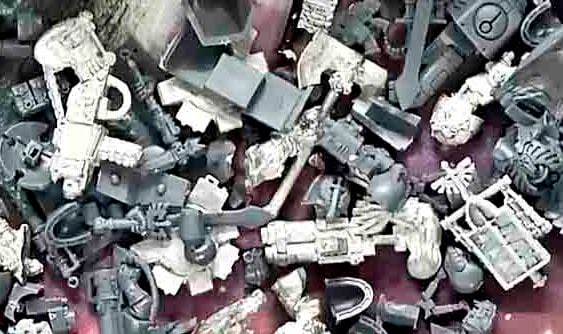 Spikey Bits Latest
Latest Long War Podcast - Listen NOW!