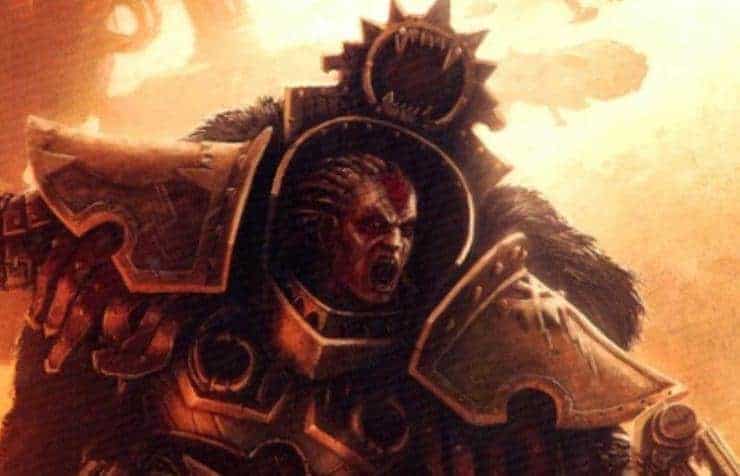 When Angron fell to Chaos he didn't just die, he became a mighty Daemon Prince! Come take a look at the wingspan on today's Conversion Corner!
Checkout one awesome mini brought to us by hobbiholic Christian Hausmann.
You will bleed for my God!
Spikey Bits Latest
Latest Long War Podcast - Listen NOW!