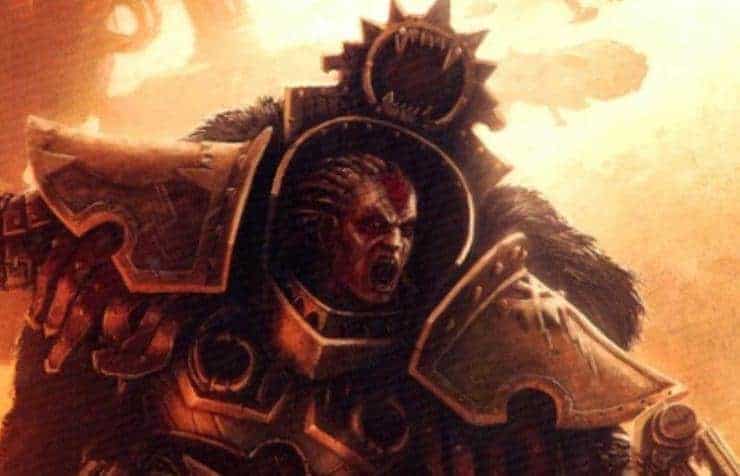 When Angron fell to Chaos he didn't just die, he became a mighty Daemon Prince! Come take a look at the wingspan on today's Conversion Corner!
Checkout one awesome mini brought to us by hobbiholic Christian Hausmann.
You will bleed for my God!
Interested in showing off your work on Spikey Bits?  We want those pics!
The Best Deathwatch Combos Episode 149