A tank is a tank, and these small tanks still get the job done! Come and check out these Goblin Junkyard tanks from Maxmini! 
Goblin Junkyard Roller $16.29
This set contains single multipart goblin junkyard roller model. Cast in high quality resin. Supplied unpainted. Designed to fit 28mm "heroic" miniatures.
These Junkyard Rollers would make perfect Grot Tanks for your Warhammer 40K Ork army. Grab some and send them towards the enemy today!
Don't expect them to survive in those tiny tanks!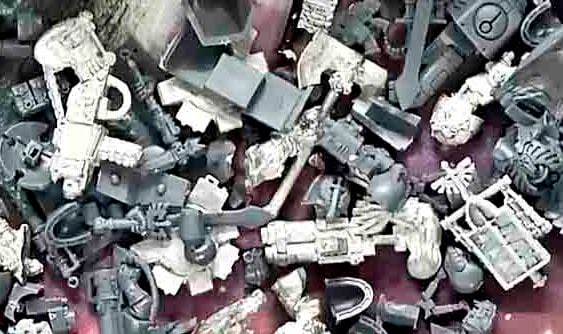 New 40k FAQ Top 5 Changes You Need To Know- Episode 145