Episode 100 is finally here. Come see the latest on what the gang has to say for 8th Edition 40k rules teasers, and celebrate this awesome milestone!
Another Long War Two-Fer is HERE – Checkout our fantastical webcast and new and exciting podcast of table-top wargaming awesomeness.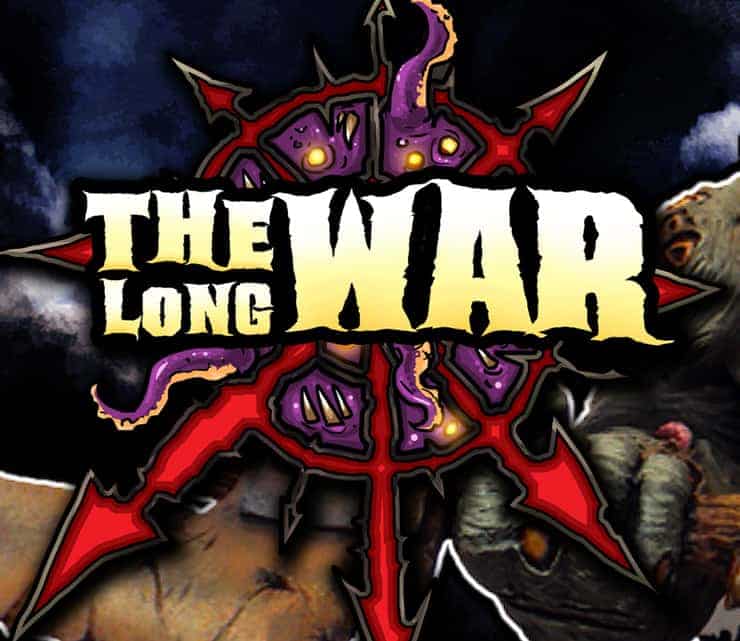 Would you like to be a sponsor of our podcast? Get 50% OFF our current advertising rates and have your company or product featured one of the biggest wargaming media networks out there?
Message us today! 40klongwar AT gmail.com
Team Long War: From left to right: Kenny Boucher, Stephen Fore, Rob Baer, and Mike Haspil
Podcast
:
Crouching Guardsmen, Hidden Guilliman: Episode 99
Welcome to the Long War, a new place for bringing the hobby back to wargaming! A podcast hosted by Rob Baer, Kenny Boucher, Stephen Fore & Mike Haspil.
Are these Aos Transport rules a prototype to a new set of transport rules for 40k?
@8:13 Table Top Market Place
@37:23 New Hot 8th ed Previews
View All of Our Shows 8th Edition TO Drama & Top 5 Imperial Armour Units - Episode 105
Take the $1 challenge and support our videos for just a buck. OR Receive a FREE crate of minis every month for supporting our video features a little more generously.
Get the new 8th Edition Dark Imperium minis Your First Month for signing up!