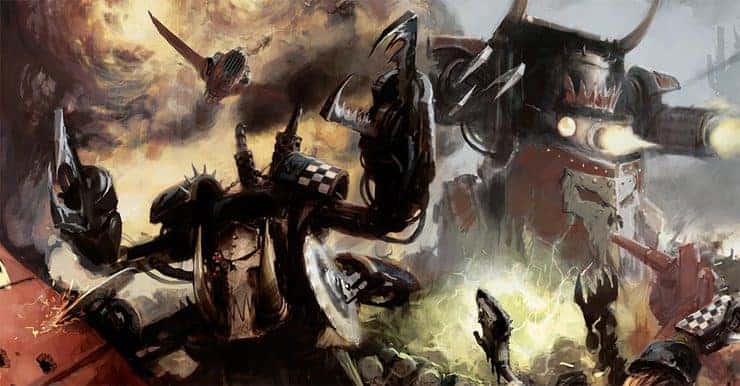 Orks love to make vehicles out of everything, when they do they do it for two reasons. One, to get to the battlefield fast, and two, to look cool doing it!
Come see some sweet minis brought to us by hobbimaniac Maren Wolff.
The heads are dead umies, they think it's their friends!
Interested in showing off your work on Spikey Bits?  We want those pics!
How To Kill Custodes BIKES (Asking For A Friend): Episode 137