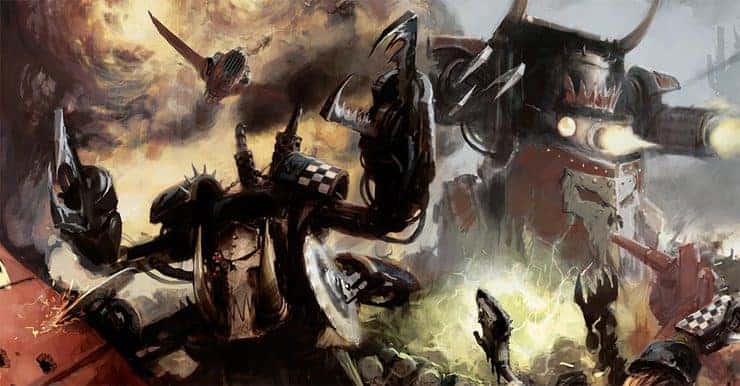 Orks love to make vehicles out of everything, when they do they do it for two reasons. One, to get to the battlefield fast, and two, to look cool doing it!
Come see some sweet minis brought to us by hobbimaniac Maren Wolff.
The heads are dead umies, they think it's their friends!
Spikey Bits Latest
Latest Long War Podcast - Listen NOW!