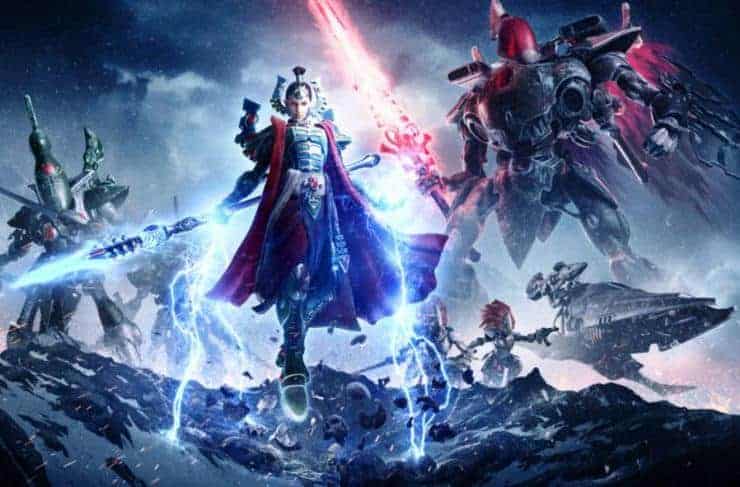 The Eldar had perfected anti-grav technology while us mon'keighs were still trying to figure out fire! Come take a look at today's Army of One!
Here's one amazing model brought to us by hobbimaniac Andrey Demidov.
We helped beat back the Tyranids!!
Spikey Bits Latest
Latest Long War Podcast - Listen NOW!