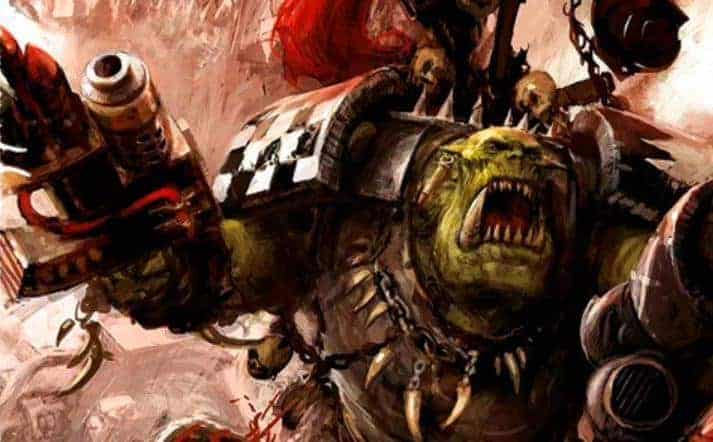 Don't get even, get mad with these Ork Heads from Puppetswar! They are be perfect for headbutting the nearest Space Marine.
Set contains 10 Mad Orcs Heads (5 different). Designed to fit 28mm tabletop wargames scale,
The Mad Orc Heads will make your Orks stand out and give the Boss something nice to look at. Shiny!
Now that's a way to get ahead!