Waaagh On With Puppetswar's Mad Orc Heads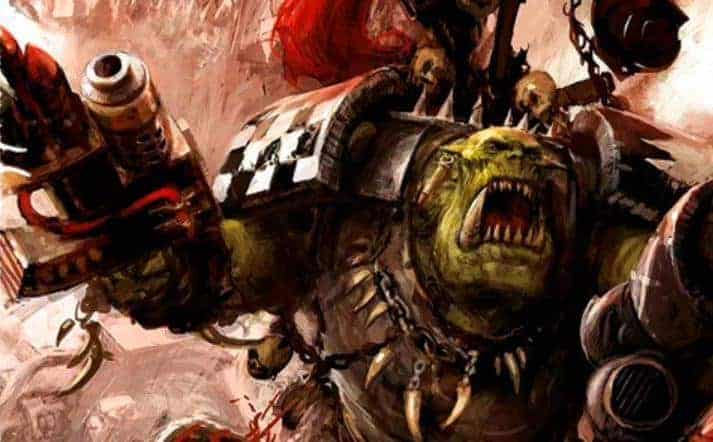 Don't get even, get mad with these Ork Heads from Puppetswar! They are be perfect for headbutting the nearest Space Marine.
Set contains 10 Mad Orcs Heads (5 different). Designed to fit 28mm tabletop wargames scale,
The Mad Orc Heads will make your Orks stand out and give the Boss something nice to look at. Shiny!
Now that's a way to get ahead!
If you buy something from a link on our site, we may earn a commision. See our ethics statement.
I'm a weird guy wargamer and hobby enthusiast. I'm like the Thing, I can take many forms. I could be a bounty hunter looking for Rebel prey, a commander of an Imperial fleet, or the Hive Mind of the Great Devourer of Worlds.