Come see our picks for the best new rules out of chapter approved, and what we think of the whole 40k DLC concept six months into 8th.
Another Long War Two-Fer is HERE – Checkout our fantastical webcast and latest exciting podcast of table-top wargaming awesomeness.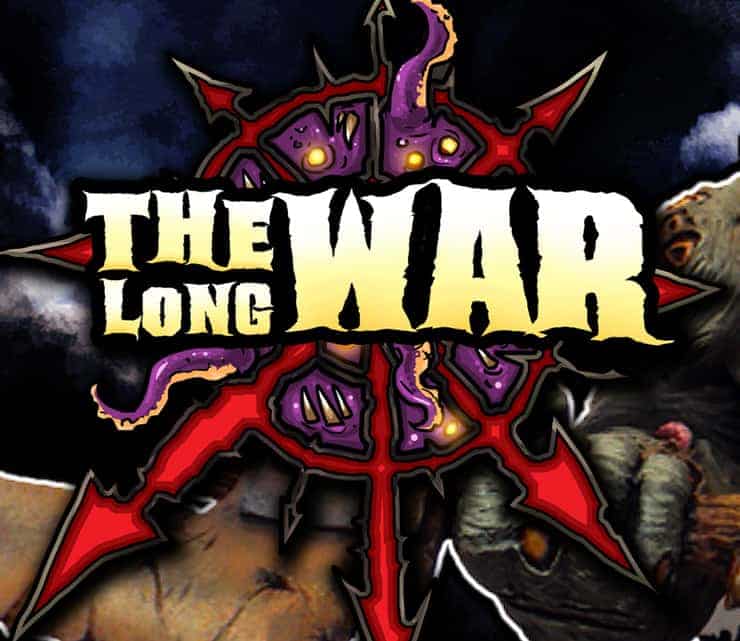 Team Long War: From left to right: Kenny Boucher, Stephen Fore, Rob Baer, and Mike Haspil
Podcast
:
Chapter Approved The Best 40k Changes Episode 129
Welcome to the Long War, a new place for bringing the hobby back to wargaming! A podcast hosted by Rob Baer, Kenny Boucher, Stephen Fore & Mike Haspil.
Table of Contents:
@8:33 Doubles Info
@12:51 Market Place
@25:46 Chapter Approved
View All of Our Shows Cheaters at The Big Event Episode 157