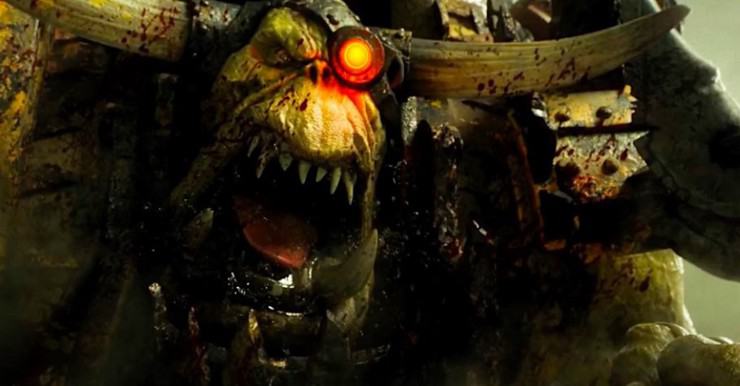 When people usually think of Orks they think of big hulking brainless monsters, but the Gretchen don't suffer from that same affliction!
Come and see one amazing mini brought to us by hobby maniac Brendan Gullifer.
I have the majicks!
Spikey Bits Latest
Latest Long War Podcast - Listen NOW!