Wow not only may we get a new edition of Fantasy, BUT there may just be a bunch of new modular terrain to go with it. WFB 9th is headed our way – come check it out!
via Voices on the Wind 3-3-2015
– Modular Terrain is Coming to WFB
– Similar in concept to the recent 40K interlinking modular terrain system, but Fantasy themed.
– To be released with WFB 9th (summer), or shortly thereafter.
– Designed to to support the skirmish game.
– Look for strong aesthetic and stylistic cues taken from pieces such at the current WFB Watchtower and Chapel

So  are we talking the kits below, but Voltron style?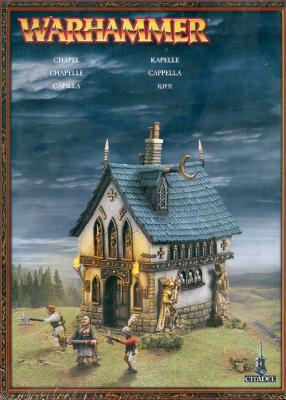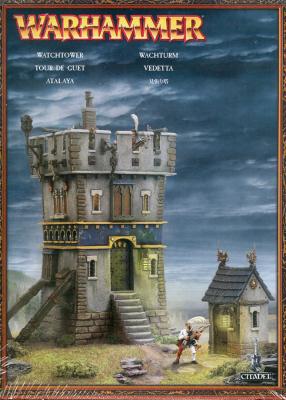 ~ Don't call it a come back, fantasy's been here for years?