This was truly a busy weekend for the hobbies we love! Come check out the latest rumors, updates, and new releases from the weekend!
This weekend was all news related to 40k with some new releases from Forge World thrown in. Here's what happened over the weekend:
The large Space Marine Mark X Armor rumor was squashed. Come take a look at a new rumor that just might shed some light on the future of Mark X Armor.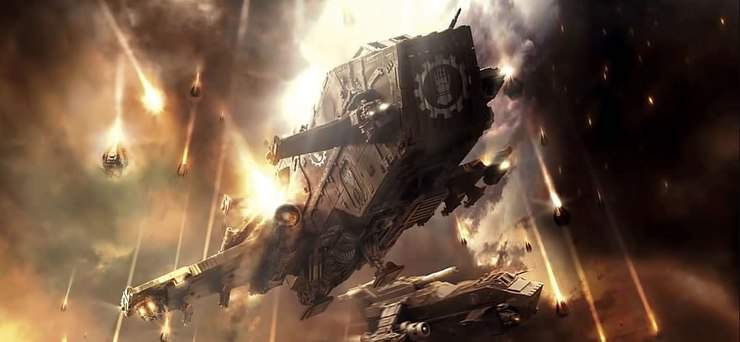 Forge World just released some new Hobbit Miniatures and combos. Come take a look at the latest pre-order items, they look amazing!
It was just announced that there will be 12 new Space Marine Heroes revealed in Japan. Come see the first five in the new series of releases!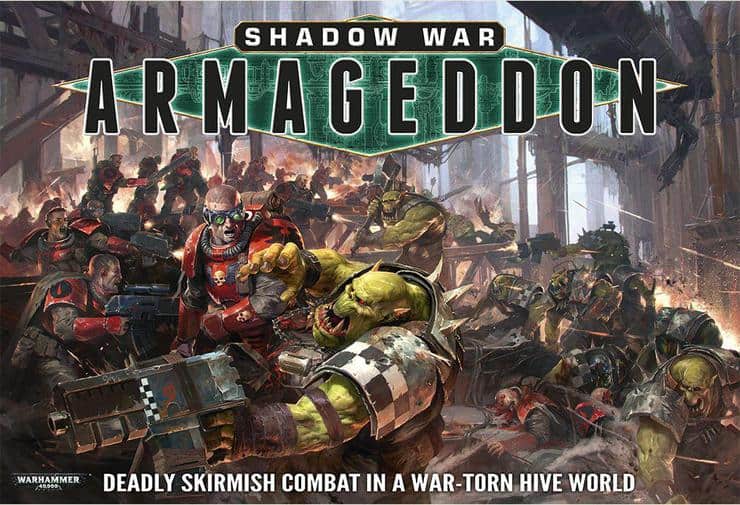 New pictures for Shadow Wars Armageddon have been spotted. Come see the latest images of actual game play for this new game!
New Mark X Armor is looking more and more to e a possibility. We got a closer look at Shadows Wars: Armageddon and the new Forge World releases for The Hobbit. This was a great weekend for 40k fans, thank you for making us your go to for the latest updates.
Are Daemon Prince's OP? Episode 154