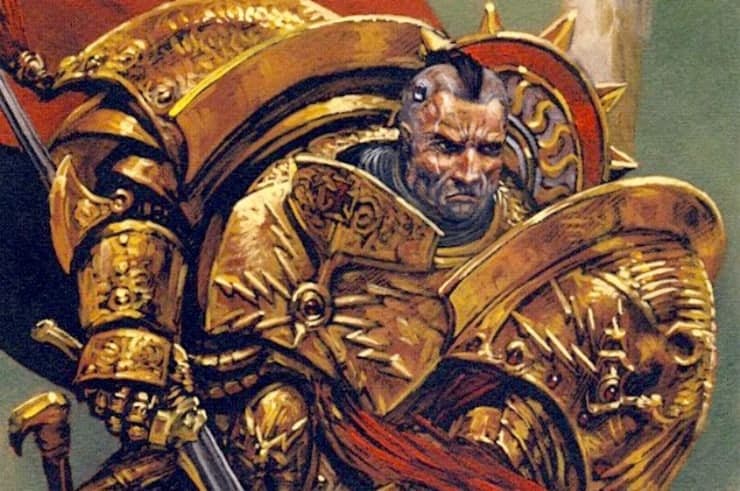 Some of the most powerful Marines in the universe guard the Emperor's throne! Come take a look at this fantastic looking Army of One!
Checkout one sweet mini brought to us by hobbiholic Mike John Smolko.
Even our Dreadnoughts are gold!
Spikey Bits Latest
Latest Long War Podcast - Listen NOW!