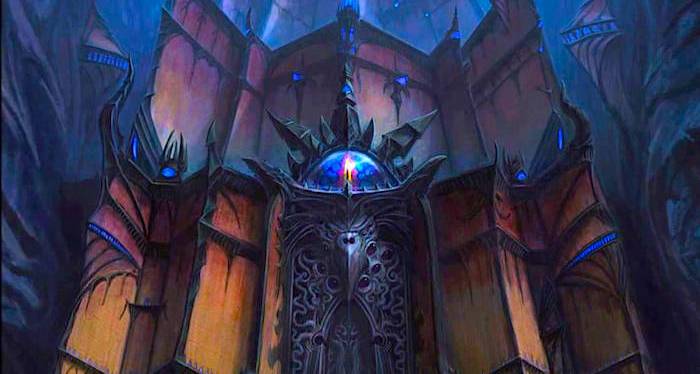 When the Tzeentch daemons attack, you know things are going to get crazy as they are the bringers of change! Take a look at this fierce Army of One!
Here's one sick model brought to us by hobbimaniac Miguel M. De Sousa.
What, you don't like change?!
Interested in showing off your work on Spikey Bits?  We want those pics!
Agents of Vect: Git Gud Scrub Episode 153