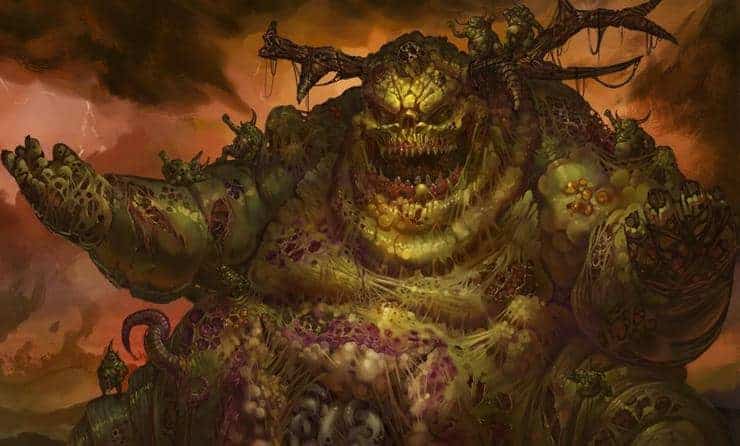 When Nurgle selects champions, he selects the strongest and the best…and then pumps them up more with viruses! Take a look at his latest champion.
Here's one awesome mini brought to us by hobbimaniac Paul Kain Rios.
I keep a strong tally for Granddad Nurgle!
Spikey Bits Latest
Latest Long War Podcast - Listen NOW!