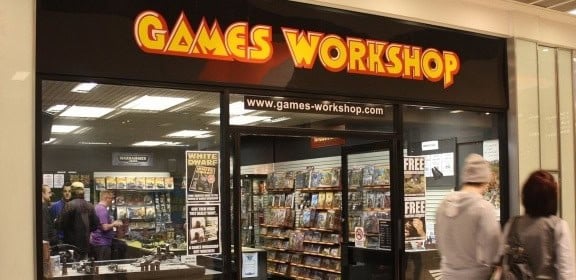 This week's pre-orders are here! It's all coming up Papa Nurgle with all new characters, Beasts, and more making up this week's pre-order lineup!
Beast of Nurgle
Pusgoyle Blightlords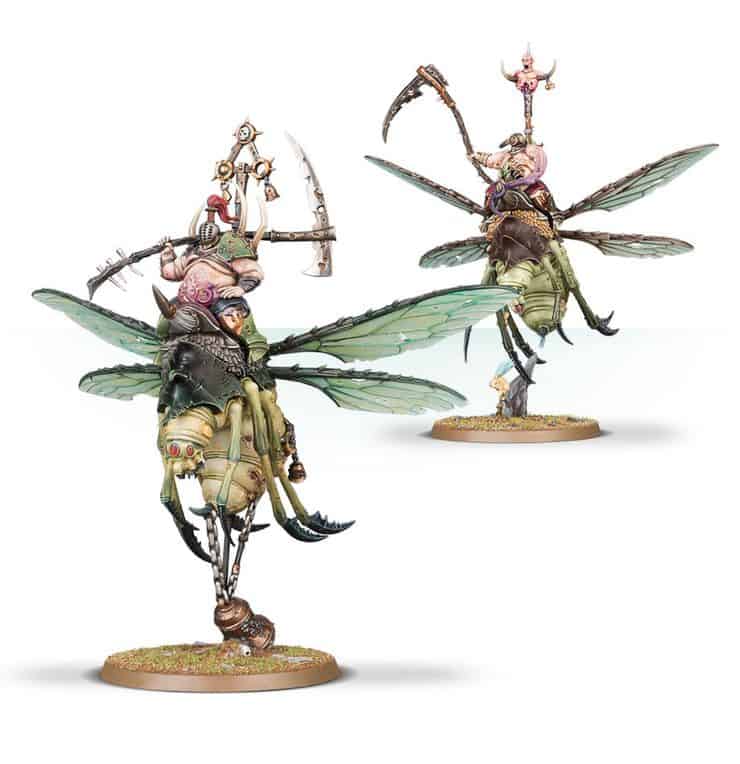 Sloppity Bilepiper
Lord of Blights
Nurgle's Menagerie
Affliction Cyst
The Slime Hounds
Lord of Afflictions
Tallyband of Nurgle
This Weeks Nurgle Pre-Orders
Rogue Trader: The Omnibus (Paperback)
Dark Imperium Novel (Paperback)
Warden Of The Blade (Paperback)
That's it for this week's new product roundup! Be sure to check back in with us Sunday for the full description and prices of these new products.
Spikey Bits Latest
Latest Long War Podcast - Listen NOW!