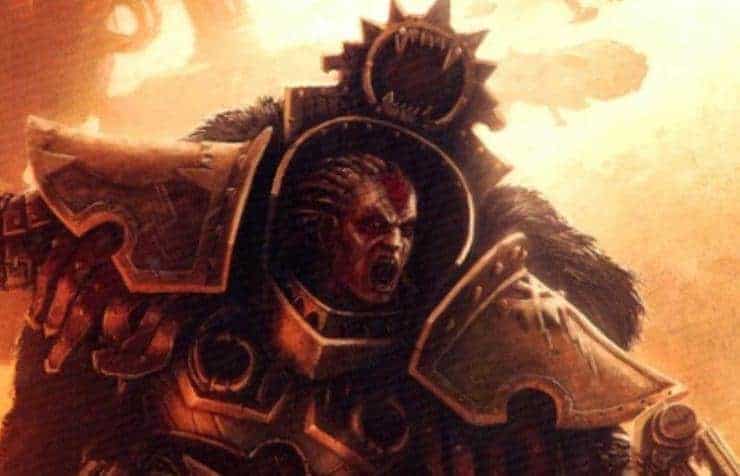 The folks at Lil' Legend Studios bring another amazing Primarch to the table with Angron. Take a look at their amazing work in this painted figure showcase!
This amazing rendition of Angron was painted as a commission. For more information regarding Lil' Legend Studios and their amazing work, as well as how to commission your own awesome Primarchs, be sure to check out their website.
The detail in Angron is absolutely amazing, from the roaring expression to the blood splatter on the base. This is a great addition to the other Primarchs they have featured. Check out more of their showcases
here
, including the Primarchs and Eschers.
You can also find more information by visiting Lil' Legend Studio on 
Facebook
or support him on
Patreon
Spikey Bits Latest
Latest Long War Podcast - Listen NOW!