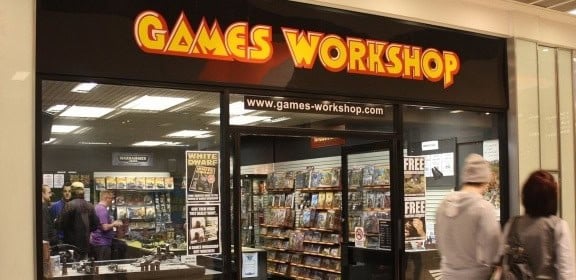 It is official, the next wave of Idoneth Deepkin is here, Come check out the second week of releases for Age of Sigmar's newest faction.
Idoneth Deepkin is the newest addition to the world of Age of Sigmar and has the community hyped up. Let's take a look at the second week of releases for this hot army from Games Workshop
This Week's Idoneth Deepkin Pre-orders :
Namarti Reavers:
Kit Can Make one of these two:
Volturnos, High King of the Deep:
Akhelian King:
That's it for this week's pre-release roundup, be sure to check back in with us Sunday for the full description and prices of these new products.
Spikey Bits Latest
Latest Long War Podcast - Listen NOW!