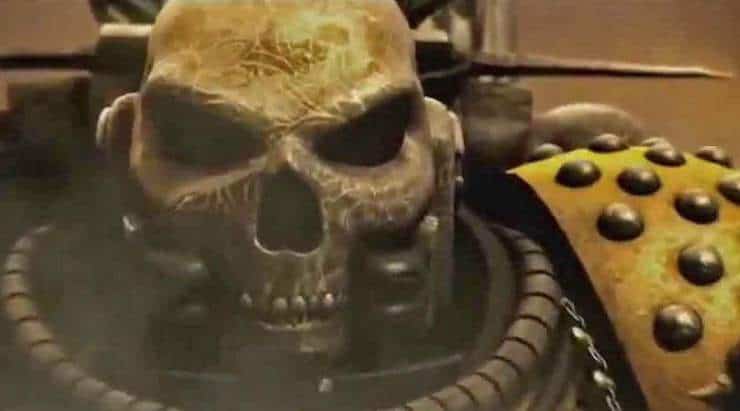 When you join the forces of the mighty Space Marines you have many avenues open to you in the future, you could even become a Chaplain!
Check out one awesome mini brought to us by hobby maniac Jesse Boyd.
I got an awesome rod!
Spikey Bits Latest
Latest Long War Podcast - Listen NOW!