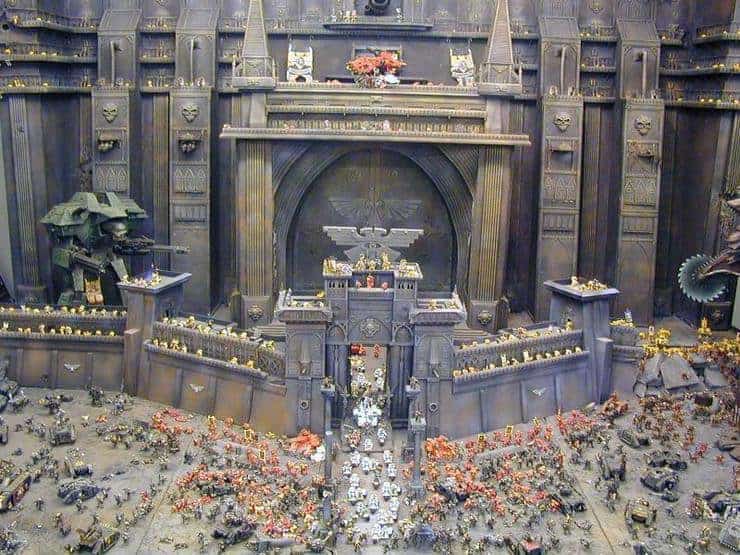 We've all heard speculation about Games Workshop's business strategies (or lack thereof) and it looks like one former retailer may have cracked the code.
One industry insider lays out what GW is REALLY up to…  Time to look at their corporate strategy under the microscope:
One ex retailer, with years of industry experience, talks about what he believes Games Workshop has been up to and hopes to achieve in the years ahead:

via BuyPainted 
That is a lot to take in, but let's add a bit of data to the main argument here that GW is a collector's niche rather that traditional gaming. 

~We all eagerly await the next installment of the series!