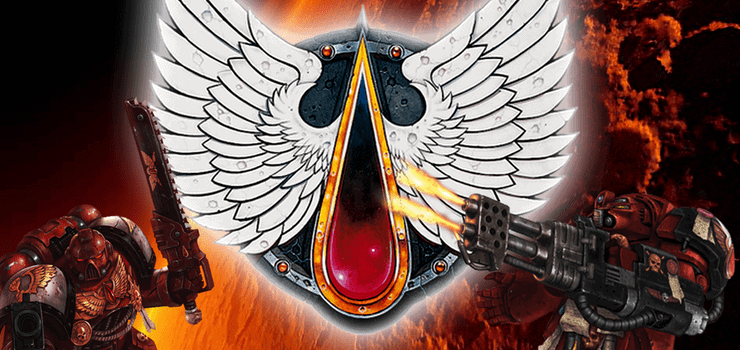 So we do get Blood Angels in December. It's raining men, toy soldier men that is.
Checkout the leaked White Dwarf pics, showcasing the new Blood Angels Tactical Squad, and the soon to be spoiled codex.
It also looks like the Death Company box has been removed from the Games Workshop webstore as well.
Special thanks to our friends at L'astropate, and Forge the Narrative for the pics!
What do you think will be next for the boys in Red? -MBG