FIRST LOOK – New Blood Angels & Necrons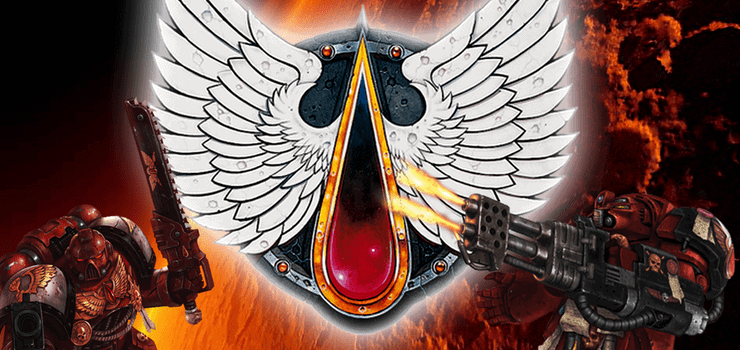 Have you seen them yet? Check out our first look unboxings and reviews of the latest rules and models for the new Blood Angels!
Press play on the video below, and be sure to check back on Monday for our full write-ups on the latest from Games Workshop!
If you buy something from a link on our site, we may earn a commision. See our ethics statement.
Virginia Restless, Miniature Painter & Cat Dad. I blame LEGOs. There was something about those little-colored blocks that started it all... Twitter @catdaddymbg