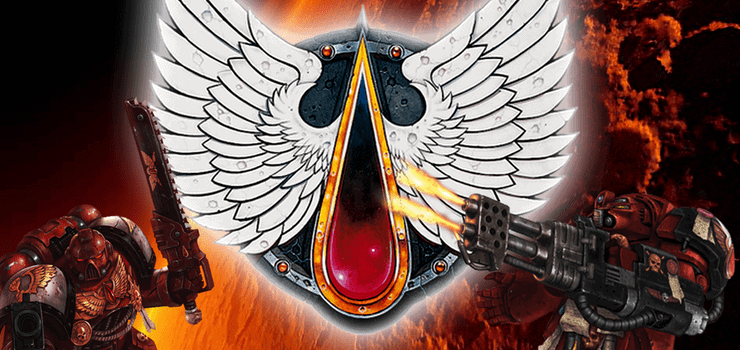 The new 40k supplement Shield of Baal Exterminatus comes out today, and since it seems like it's already sold out everywhere I thought we'd collect up all leaks thus far for everyone who may not be able to get it this weekend.
Remember though, it's still available in a digital format over at the Black Library for immediate purchase.
And don't forget the hard to read pics of the White Dwarf Exclusives!
Here's the rest of the rumors and pic that leaked this week! Enjoy MBG