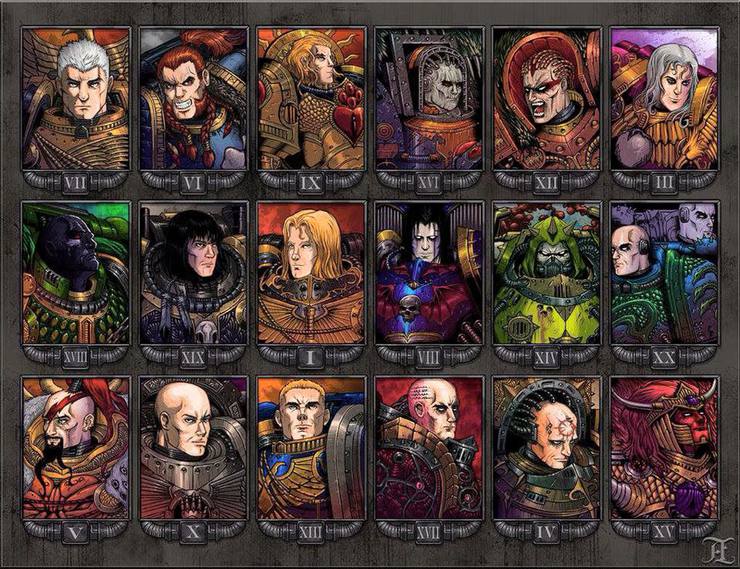 Who do YOU choose? Mines the IV legion. Shared from Spikey Bits' Hobbies Facebook Page

If you click on the Picture of the Day label you'll be able to scroll through some great Warhammer related images, all at once.
Be sure to stop by our YouTube Channel too for Daily updates, Tutorials, and more!
Spikey Bits Latest
Latest Long War Podcast - Listen NOW!