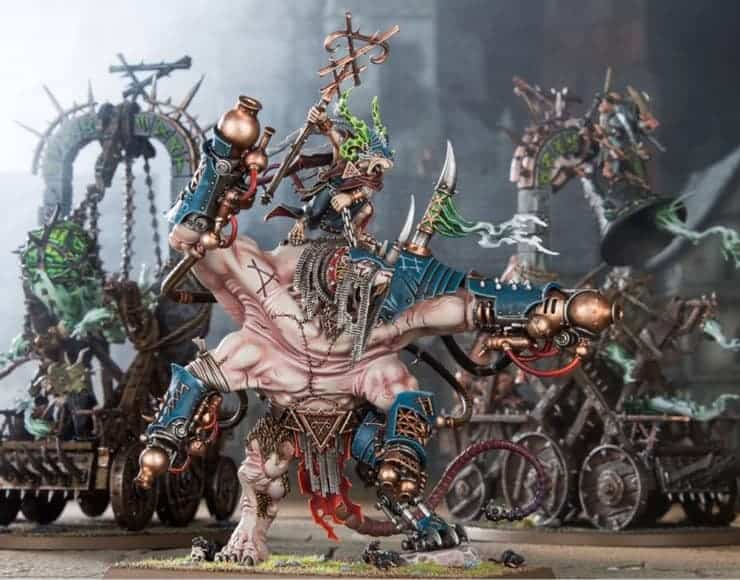 Smooth Duncan Rhodes is at it again, this time starting in a THREE part tutorial on how to paint up the 'spankin new Thanquol and Boneripper!
It's definitely worth look for hobbyists of all skill levels. I love just leaving these playing in the background when I'm getting my hobby on!


I LOVE these videos that Duncan stars in, I think its a great FREE supplement to the models themselves that Games Workshop should do more of!

Learn how to to paint with Duncan!