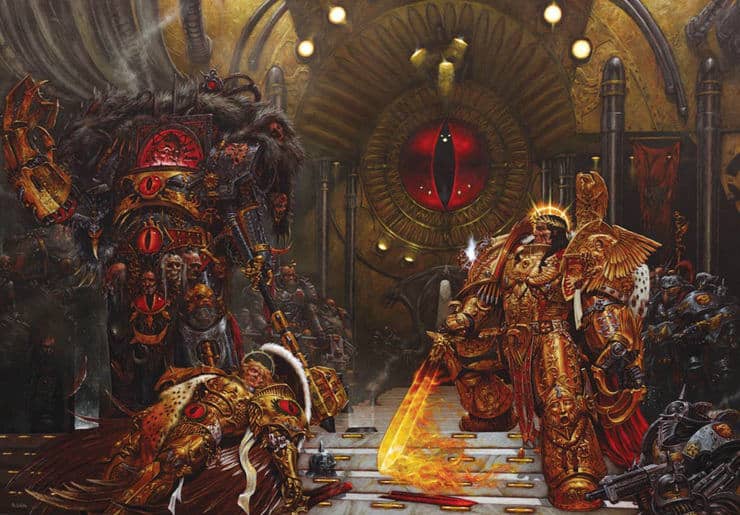 Every story has an origin, and for many this Mike McVey Diorama was what kicked off Horus Heresy fever for the last 25+ Years.

Way back in the day master builder/painter/converter Mike McVey (yes that McVey) made this Diorama while he was at Games Workshop, and it's been the basis for countless stories and art for this epic period in 40k history.
It was originally showcased in White Dwarf #45 – checkout that old school Heresy fluff as well!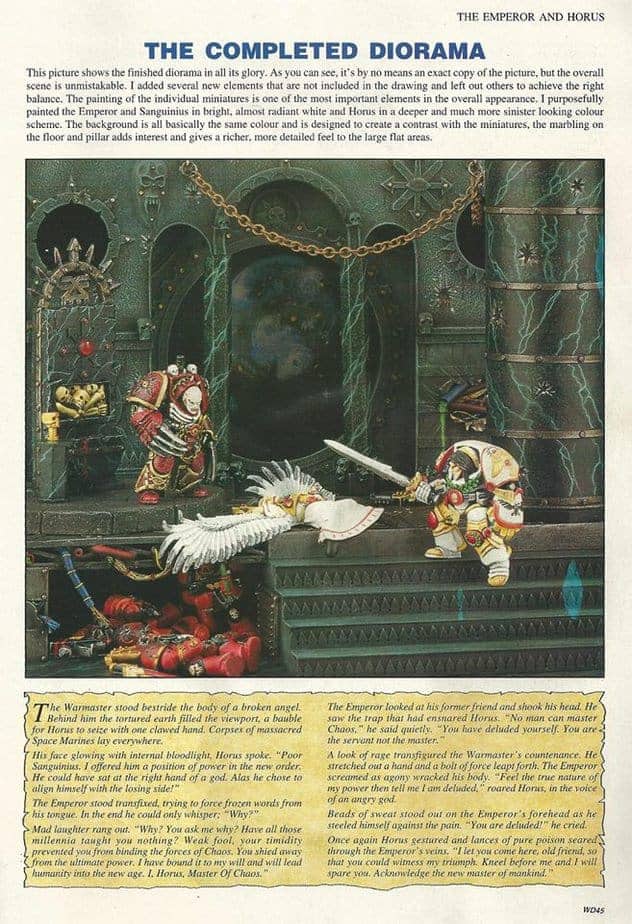 If you click on the Conversion Corner label you'll be able to scroll through some great looking conversions and more, all at once.
Hungry for more Conversions, and Hobby Showcases? Checkout our Playlist below!
What conversion(s) have inspired you in the hobby? -MBG