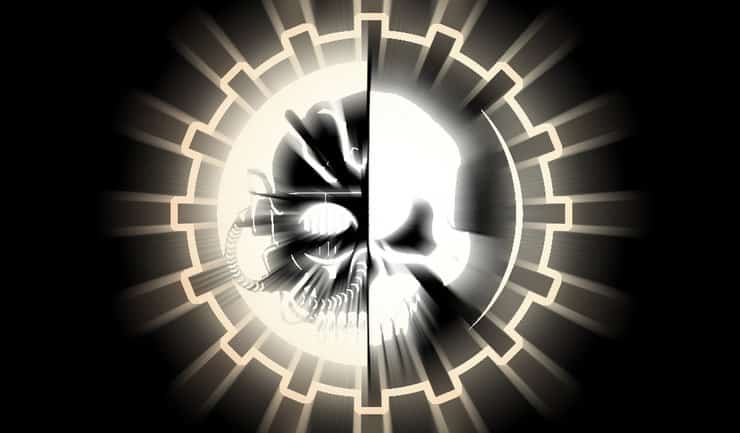 Whoa.. prepare to be blown away, these things are like nothing Games Workshop has done before.
via George Smiley 3-25-2015
Mechanicus Closeups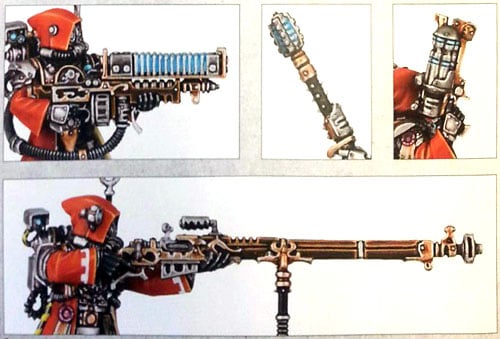 The Skaven called and want their Jezzails back…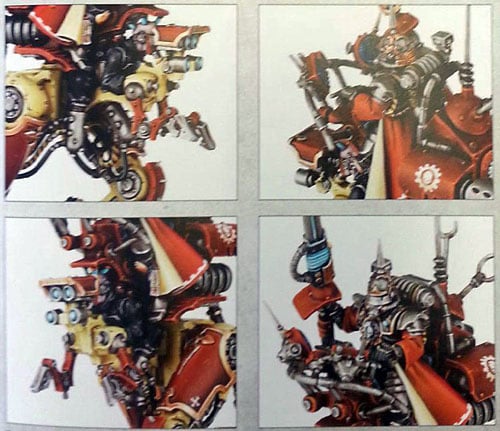 I'm loving the rail cockpit controls and that creepy servitor down below!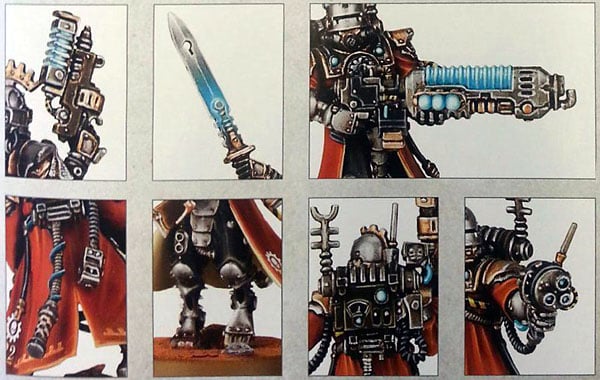 Get ready for the wallet pain, these guys rock!
Checkout the rest of the pics!
~ What's red and metal and flies off shelves? 
Spikey Bits Latest
Latest Long War Podcast - Listen NOW!