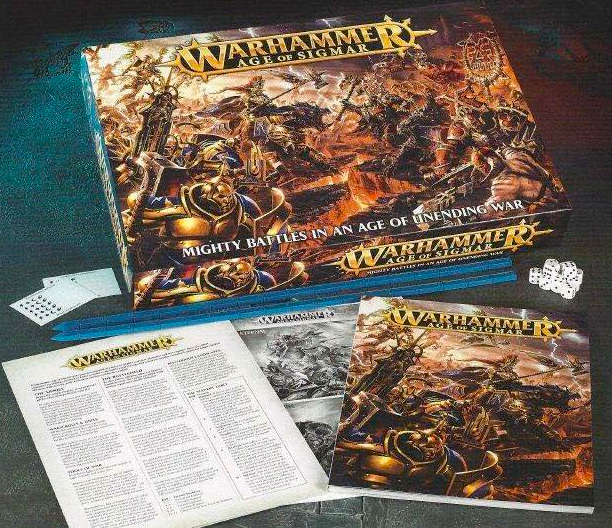 You didn't think it was going to be that easy, did you? Come see the LATEST on Age of Sigmar rules and the new realms HERE!
via Atia (twitter) 7-1-2015
Age of Sigmar (Formations) Batallions, round bases, and lore:
Batallions:
These look to be groups of units who get special rules – so formations basically.

Mortal Realms: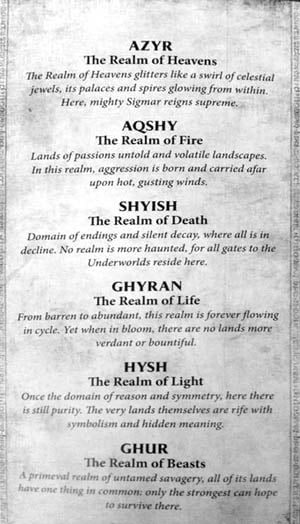 Azyr: Realm of Heaven (Sigmar's pad)
Aqshy: Realm of Fire
Shyish: Realm of Death
Ghyran: Realm of Life
Hysh: Realm of Light
Ghur: Realm of Beasts
Game Factions:

Order – Sigmar, Duardim, Aelf, Seraphon
Chaos – Mortal Tribes, Breyherds, Skaven, Deamons
Death – Nagash, Vampires, All undead
Destruction – Orruks, Grots, Ogors
More pics and breaking AoS News Above
~Have at it folks!
Spikey Bits Latest
Latest Long War Podcast - Listen NOW!