Checkout the new close up shots of the hot Tau Fire Warrior drones and accessories.  For the greater good!
via Gamestrust.de 10-13-2015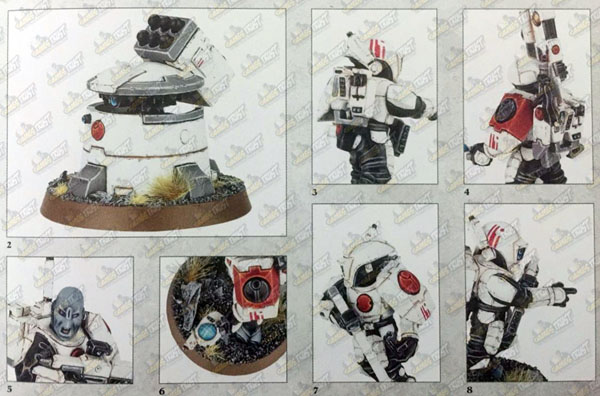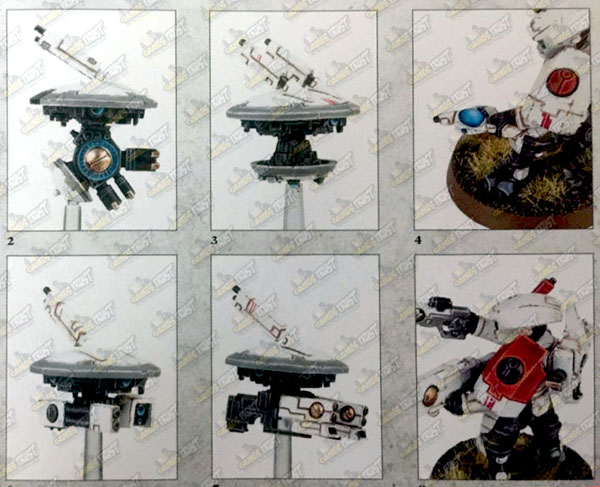 pics via Iuchiban Warseer 10-9-2015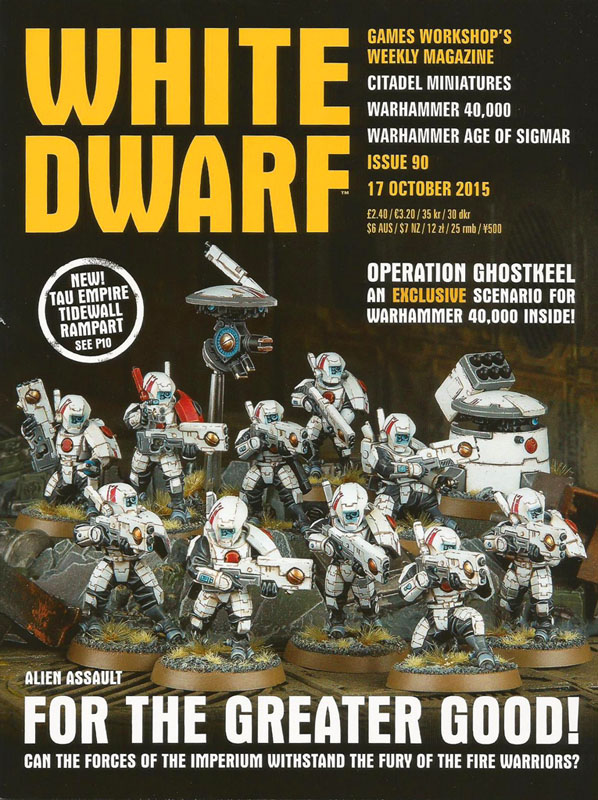 Here come the new fire Warriors and new "Breacher Squad" units.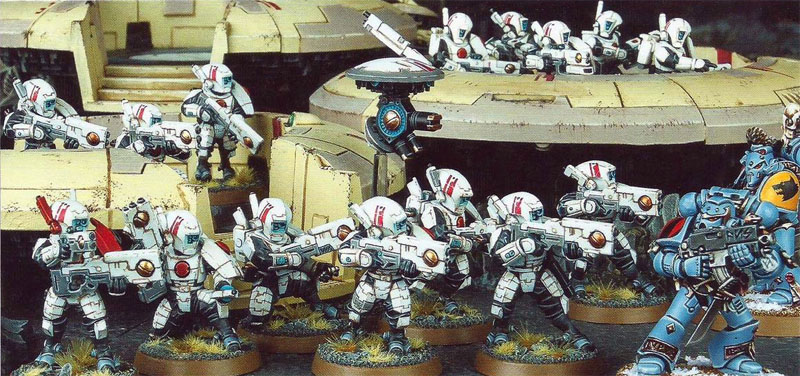 New kit looks like a complete redo with lots of new drones and accessories.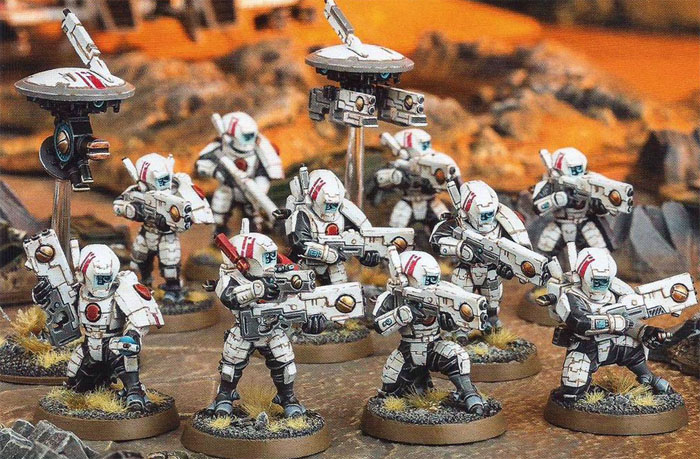 These are the "Breachers"
Note the dual heads seen in both sets of pics.  It looks like the Pulse Blaster armed Breacher Teams have the new more angular helmets with the "squarish" eyepieces, while the Pulse Rifle armed Strike Teams have the traditional more curved helmets with the vertical eyepieces.
Also, the turret looks great.  I'm already thinking of min-sized MSU Breacher Teams hiding out of LoS near objectives with SMS turrets.  That's a tough nut to crack for enemy infantry.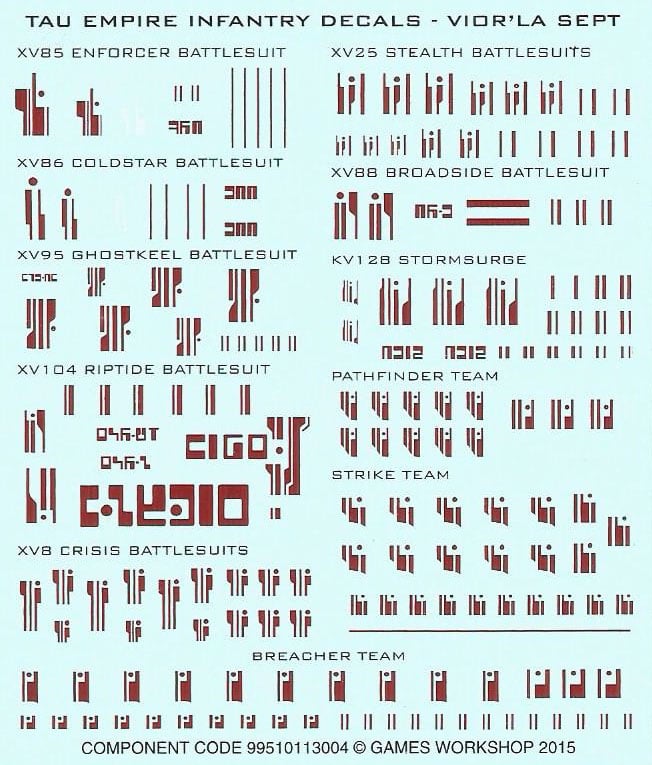 More coming soon.  Check back.
Spikey Bits Latest
Latest Long War Podcast - Listen NOW!