There's faith in FIRE. Come see my TOP 5  favorite pictures of the Sisters of Battle throughout the years. We may not be worthy!
Depending on who you ask Nuns with Guns are either the coolest or dumbest thing Games Workshop has ever done.  Come broaden your horizons, and bask in some of my favorite images of the Adeptus Sororitas, the Sisters of Battle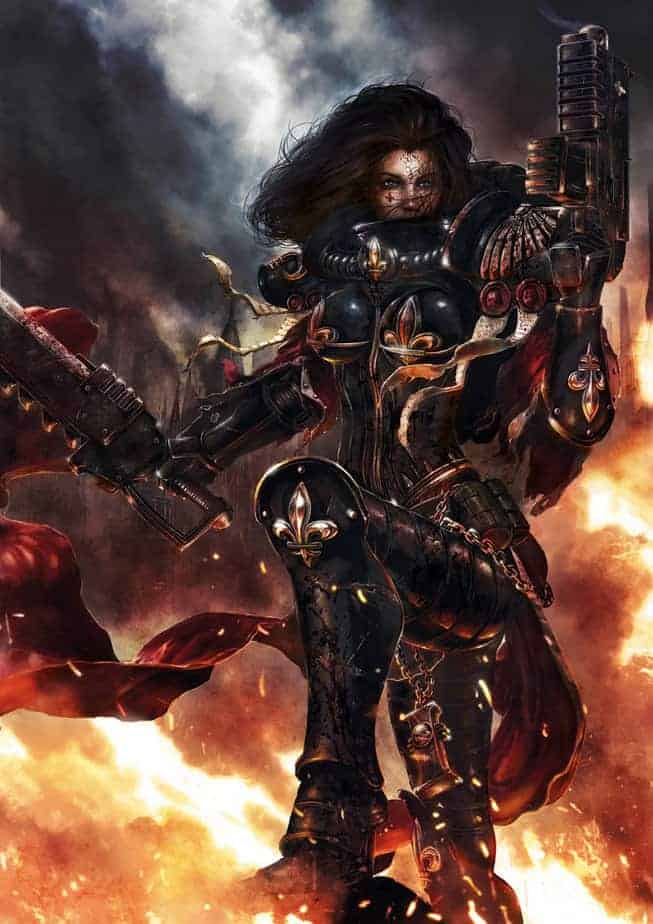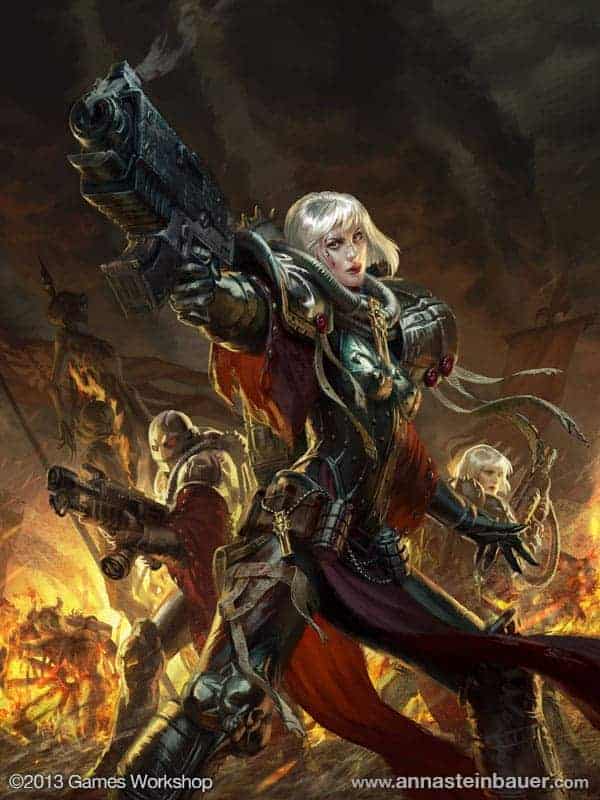 And of course the digital codex cover
The art of Daemonifuge by Kev walker
And my favorite Sister of Battle Cosplay like ever: the talented Mary Raine
Hungry for more fun hobby pictures?
Click on the Picture of the Day link, and be sure to Checkout our Channel Playlist below!