Looks like new releases from Specialist Games are enroute. Come see what may be headed our way very soon from the new Studio!
BoLS Reports:
Via a source who spoke to BoLS on condition of anonymity reports:
"Specialist Games is forming thier team and beginning to lay out product roadmaps.

Look for an initial set of of 4 games to be developed concurrently:

This initial set will be released in sequence and each will get a regular seasonal release slot in future years.

Necromunda is slated for the first release.

The relaunched Necrumunda will be focussed around gang kits and new terrain kits designed especially for the new range.

Other existing lines and previous "recent successful boardboardgames" will be folded into Specialist Games purview and added into the rotation with the above four.

Thus we will see very regular product releases for Specialist games throughout the year, but there may be long intervals in between releases for any one system."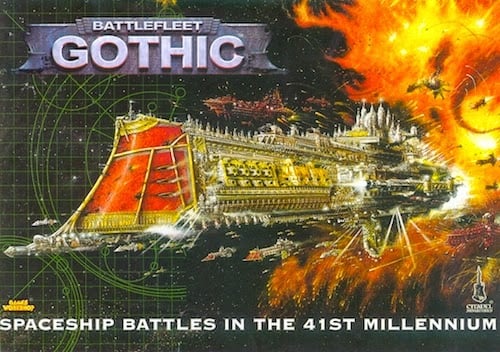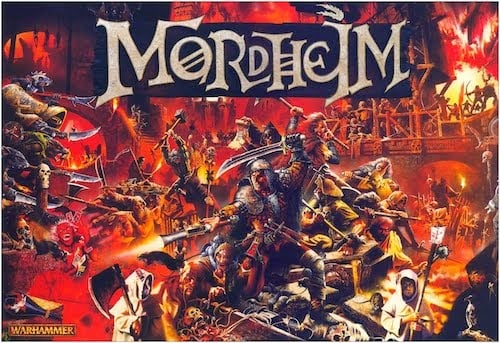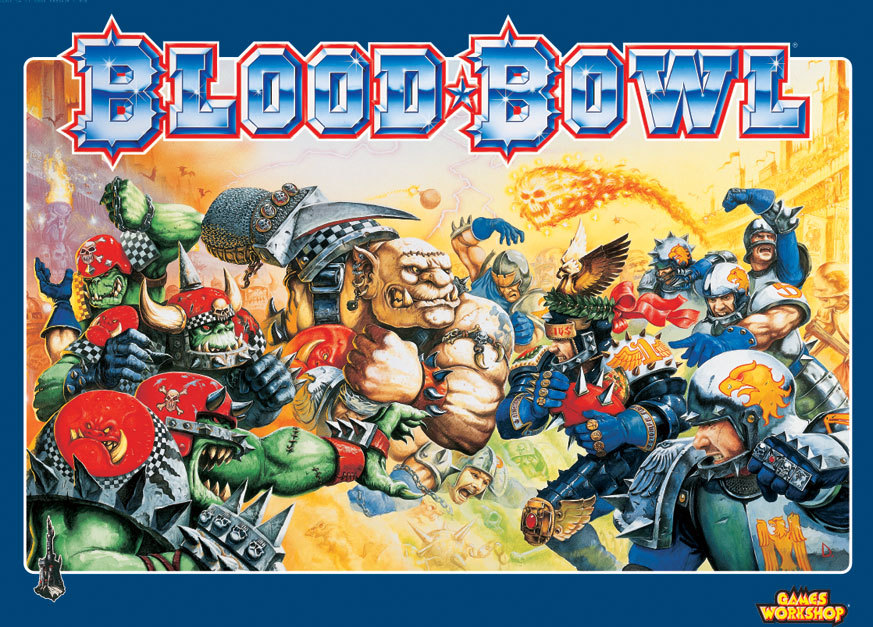 I'm really hoping that "recent successful boardgames" means Betrayal at Calth. That game is really fun, be sure to give it a try!
What would YOU like to see from the new Specialist Games?