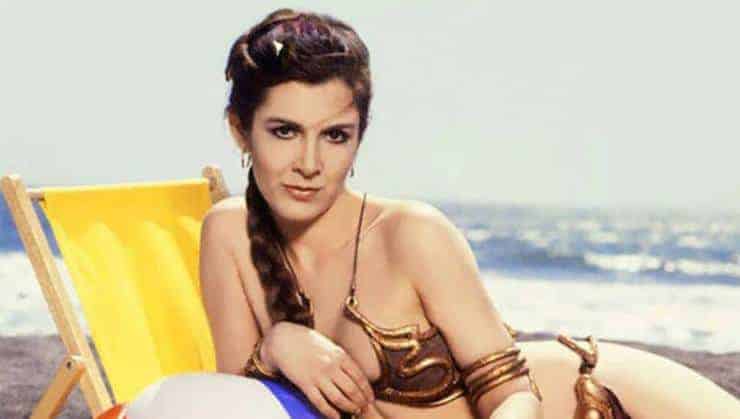 It's cold out there, come warm up with some fond Star Wars memories, and these "lost" images of Princess Leia from Episodes V, and VI!
This is my personal collection of "lost" and rare Princess Leia pictures from various clubs and fan websites I've been a part of throughout the years.
A lot of these have not been seen by the "public".
If you have a photo credit for any of these please email us, as my sources in a lot of cases pre date the internet.
Hungry for more fun hobby pictures?
Click on the Picture of the Day link, and be sure to Checkout our Channel Playlist below!