Check it out, the BoLS Crew unboxes the brand spaking new Deathwatch Overkill from Games Workshop.
Bell of Lost Souls got the new box set early, and it looks like they have have the goods on Deathwatch Overkill.  Come see their first look unboxing now!
All Images Used With Permission of BoLS:
BoLS Exclusive Death Watch FIRST LOOK: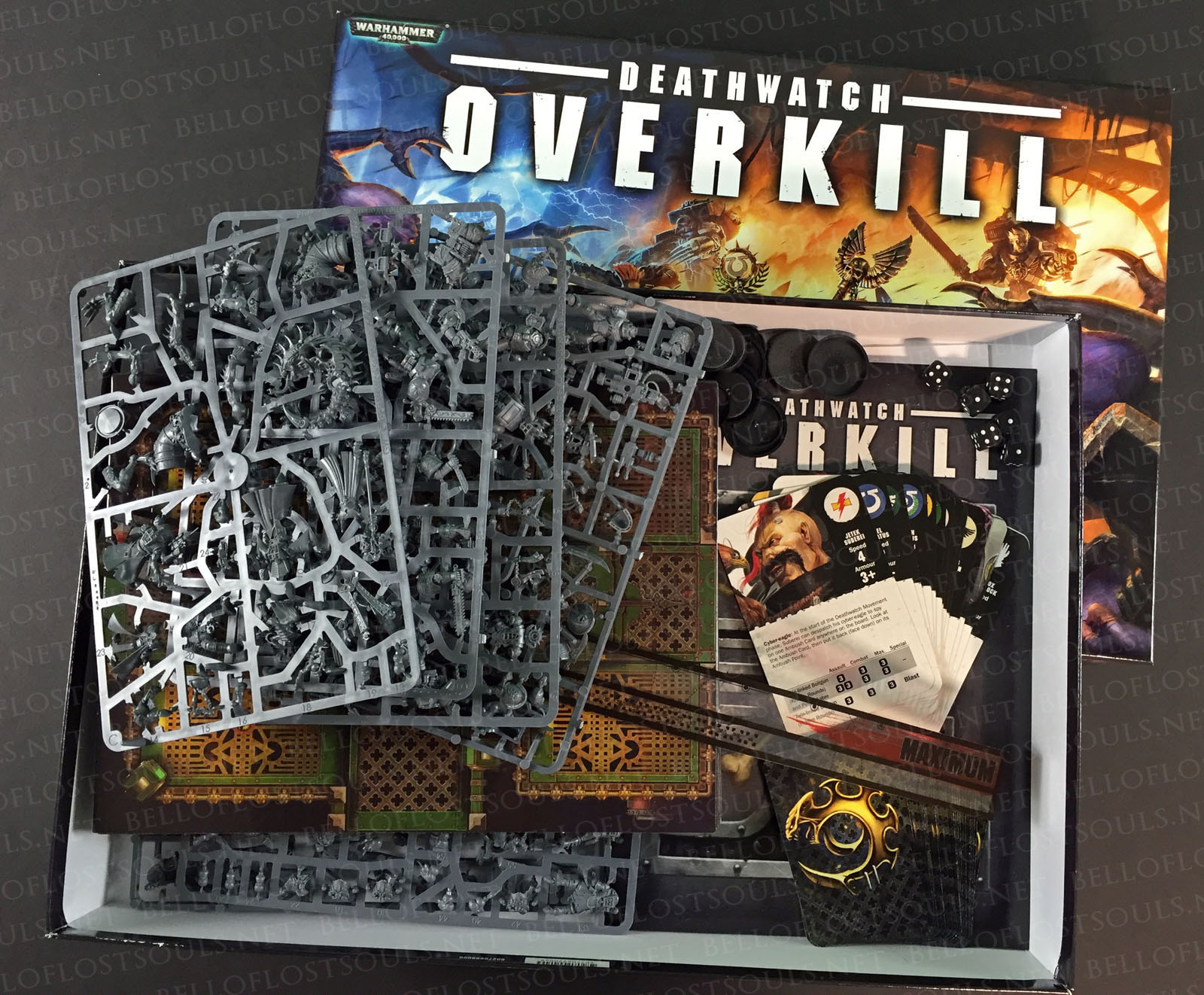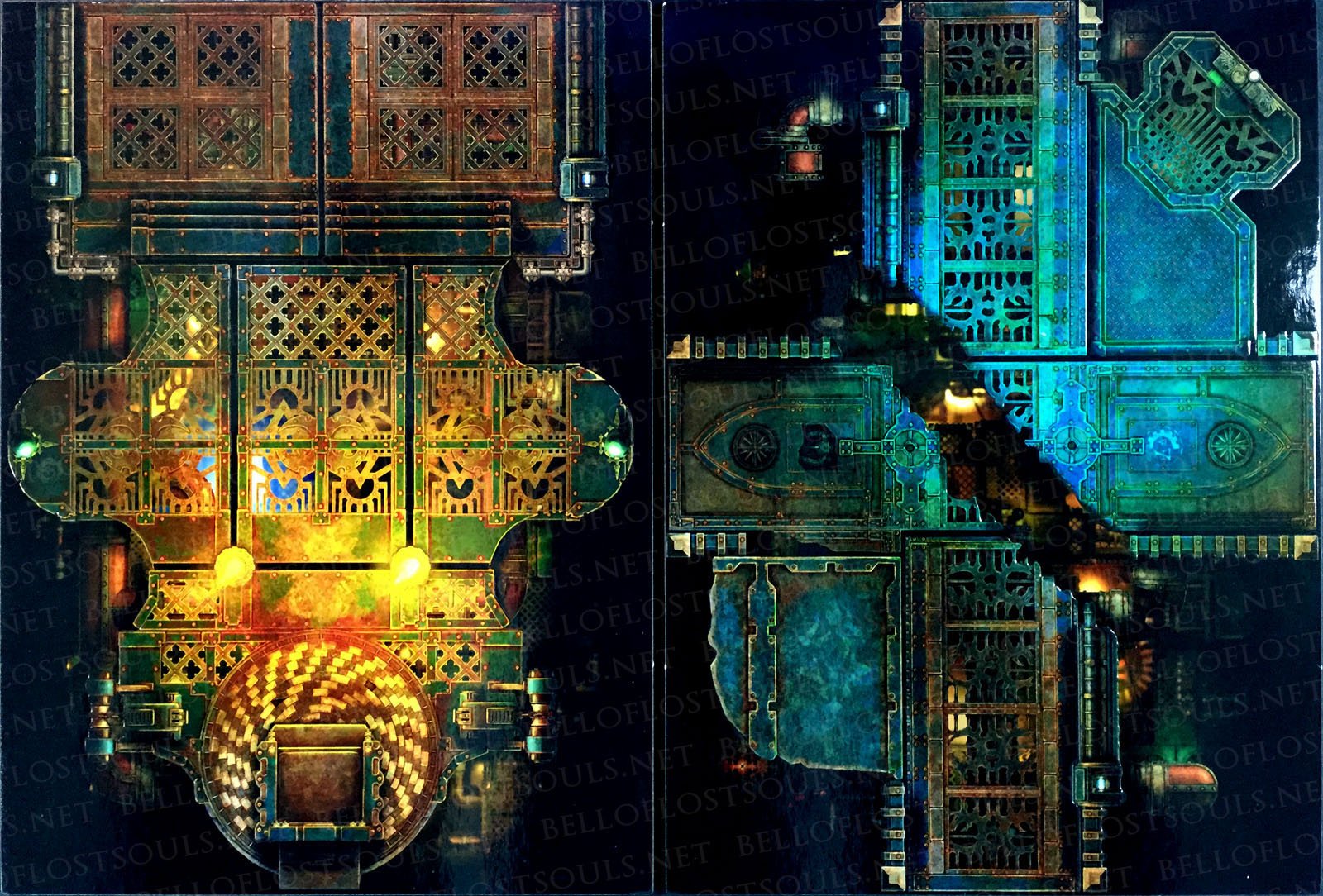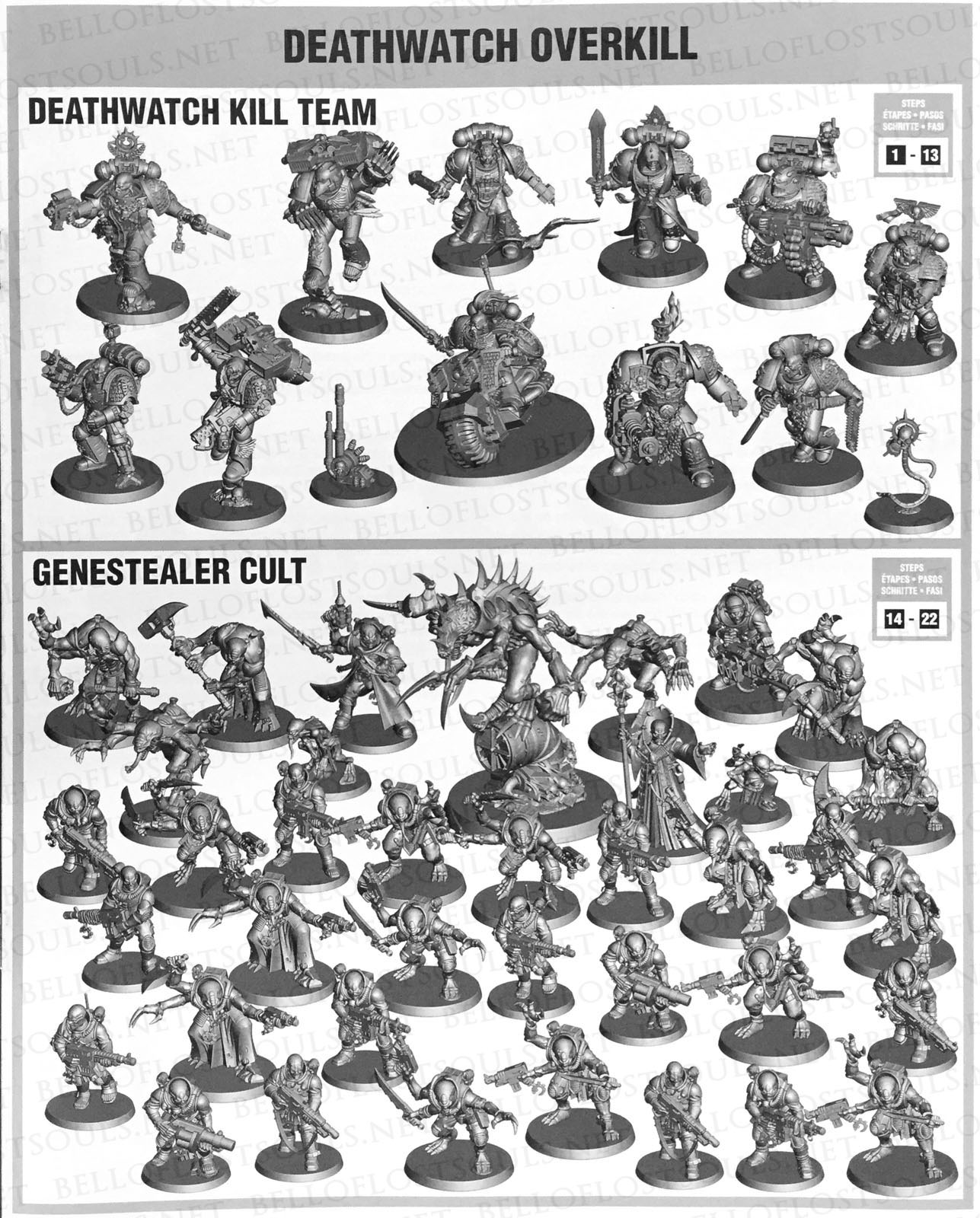 We'll be featuring all their great Deathwatch content all week long, so keep it locked to BoLS, or here for your first look at the new box set!
What side do YOU want more?
Should Tournaments go to 1500 Points? – Long War Episode 40