Checkout the heat the new 30th Anniversary Space Marine is packing. Everyone may want to play with this guy in their army after this weekend!
Source:  miniwars 4-12-2016
Did someone say "FREE" points?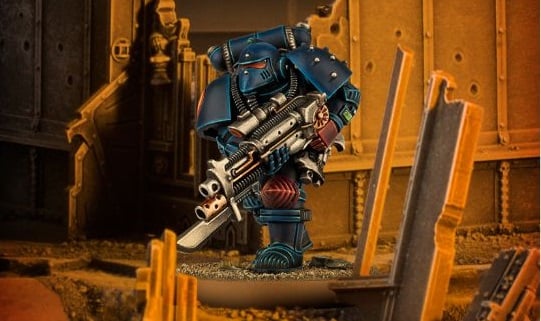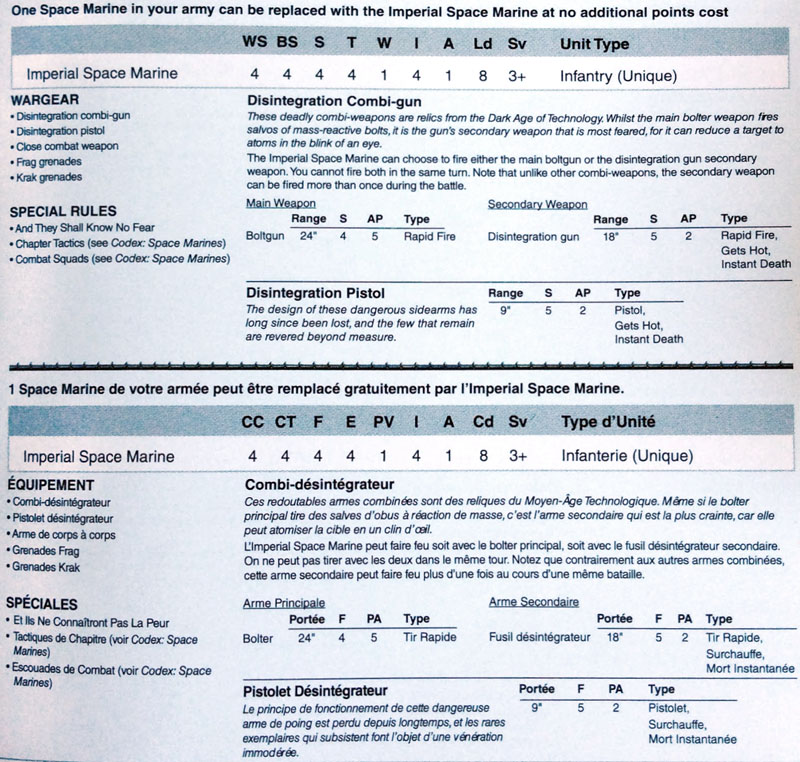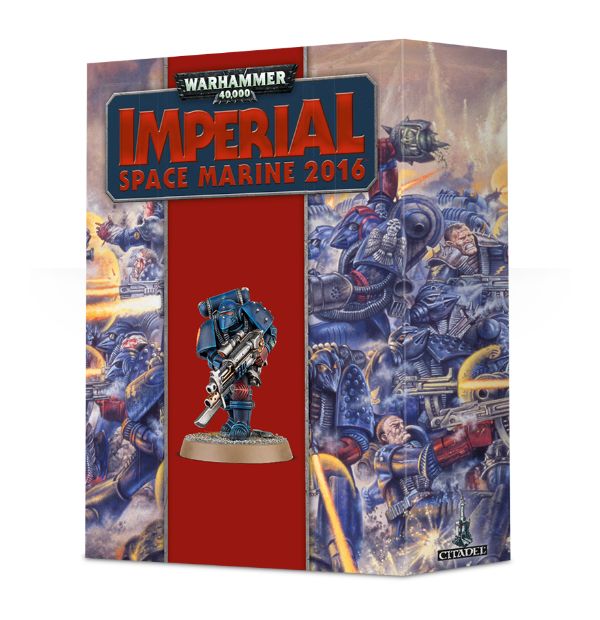 ~Who's down for this guy NOW?
Aaron Aleong Speaks – The Truth Behind Adepticon 2016 Long War Episode 46
Spikey Bits Latest
Latest Long War Podcast - Listen NOW!