Get in here and see all the gorgeous new miniatures that will be arriving in the new Silver Tower Box set from GW.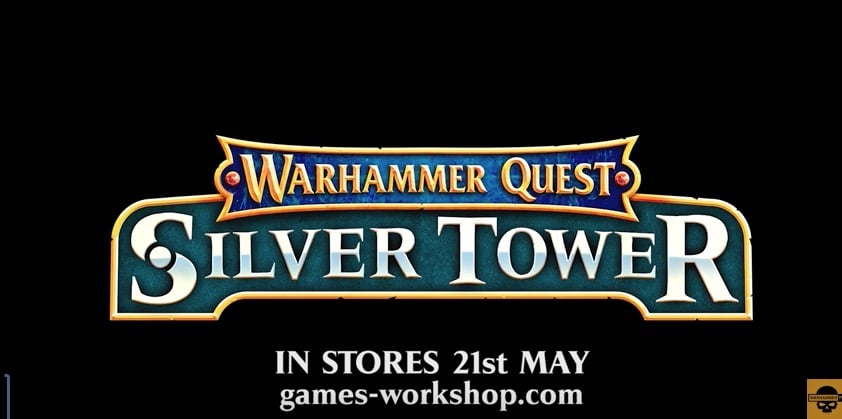 Source: Gianluca Klavier on Facebook
Looking good miniatures there! Anonymous sources have told Spikey Bits the following:
"one of the models in the new box set is a witch-elf, another is Daemon Prince-esque guy, and cultist type models but much larger"
What We KNOW about the new box set:
Stormcast Eternal
Human Barbarian
Priest of Sigmar
Dwarf Warrior
Well this looks like something straight outta Pan's Labyrinth, count me in! Checkout all the details below:
~All that glitters IS silver!
Did GW Fix 40k? New FAQ – Long War Podcast Episode 50