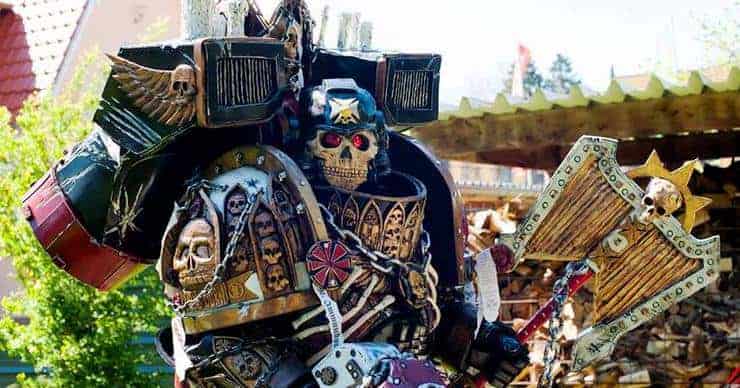 Come see the hottest looking Chaplain cosplay this side of the Rock in today's special 40k cosplay feature!
We just spotted this sweet Chaplain cosplay with Mechanicum serf over on Facebook from Paradox Riders!
Wow how dope is that? Checkout the rest of the great looking creations over on their Facebook:
Hungry for more fun hobby pictures?
Click on the Picture of the Day link, and be sure to Checkout our Channel Playlist below!
London GT & Harlequins Break-Down Episode 150