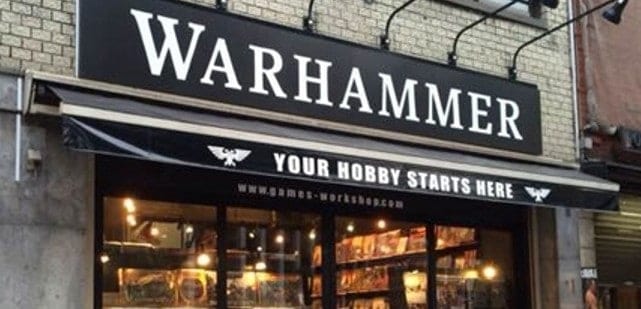 Checkout the BIG new releases this week for Games Workshop for 40k from Black Library, Age of Sigmar and of course more Warhammer Quest!
You heard it here first folks, AoS has arrived for Warhammer Quest: Silver Tower this week, and make no mistake this looks to just be the tip of the iceberg!
More Age of Sigmar is on the way along with new books and more!
Source: IMGUR
Warhammer Quest Silver Tower Expansion Pack $55
Bundle Deal Discount!
Some great looking miniatures from Age of Sigmar are back again, and bundled at a discount even. $55 seems like a steal for these four miniatures that sold for around $30 each in their individual forms:
Slaughterpriest

$30

Tzeentch Sorcerer $30
Knight-Ventor $40
Auric Runemaster

$30
Also this week:
Space Marine Legends: Cassisus $55
Ciaphas Cain Trilogy $75
Realmgate Wars: The Great Red $17.50 (orruks)
And the teaser is:
So new paints OR just a new Paint Splatter on using the Technical's themselves?  Looks like a Red Herring week on the teaser side folks, begin speculating NOW!
Checkout all the latest on Warhammer Quest and the Mighty Heroes Set below:
Are the New 40k Flyer Rules OP? – Long War Podcast Episode 51