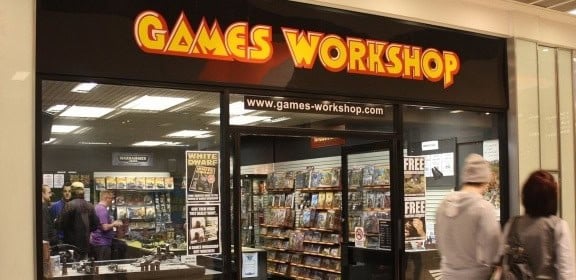 Come see the full confirmed pricing on the 18 new releases including the new Chaos Thousand Sons for this Black Friday weekend!

This Weekend's Releases We Knew:
Tzaangors $45
Scarab Occult Terminators: $60
Wrath of Magnus: $75
Rubric Marines: $50
Exalted Sorcerers: $60
Magnus: $130
Ahriman: $40
New Release Prices Revealed:
Space Hulk: $125
Thousand Sons Blue: $4.25
Ahriman Blue: $4.25
Chaos Black Spray XL: $25.50
Corax White Spray XL: $25.50
Averland Sunset Spray $19.50
Stormvermin Fur Spray $19.50
The Fang Spray $19.50
Thousand Sons Dice $20
Horus Heresy Master of Mankind (hardback book) $30
Warzone Fenris: Legacy of Russ (hardback book) $24
Thousand Sons Hobby and Model Breakdown:
[envira-gallery id="156437″]
Tons of great hobby and book releases are inbound along with the Choas Thousand Sons kits as well. Looks like this weekend no one's wallet will be safe!
Preferred Enemy: Wallet has turned into Hatred: Wallet.