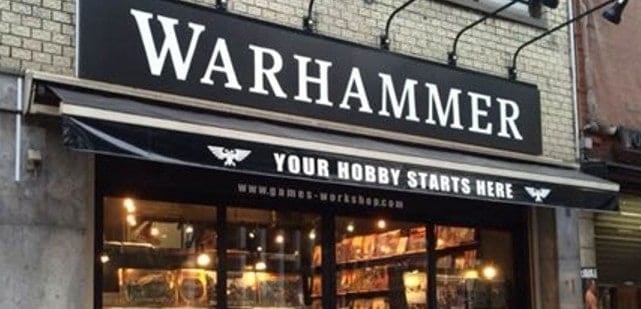 New bundle deals and holiday favorites return! Checkout the confirmed list of next week's releases from Games Workshop as we start to head into the holiday!
Retailers are reporting the following new releases are coming for next week with some old holiday favorites and bundle deals returning!
Releasing November 12th 
Artificer Tint Set $50
Citadel Repair Tool – $20
Warhammer 40k Hero Bases $35
Warhammer Age of Sigmar Hero Bases $35
Haemotrope Reactors $40
Re-Release of Balewind Vortex $15
Re-release of Magewrath Throne $15
Maelstrom Dice Cube Set $10
Wound Trackers (6 Pack) $10
Citadel Project Box Paint Set $230
Citadel Ultimate Paint Set (2016) $700
Fortress of Redemption $115
Tau Empire Tidewall Rampart $160
Unknown or Incomplete Information at this time:
WOW this is just the tip of the Holiday release iceberg folks. Look for more awesome new releases and bundles soon enough!
November is looking to be HOT HOT HOT!