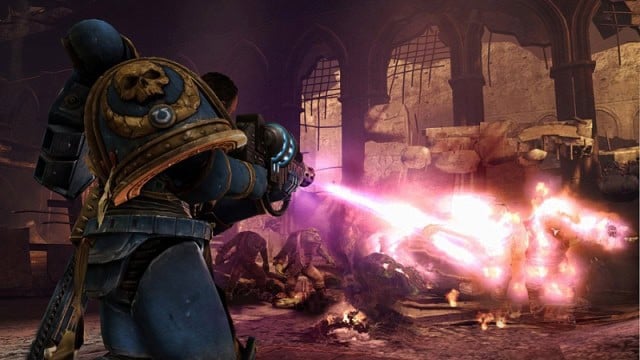 Get your flame on and burn the unclean with these new flame throwers from Anvil Industry. These bits are hot and will go fast!
Via Anvil Industry 
This product is One Sprue containing – 1x Gun, 2x Nozzles, 1x Spare canister, 1x Optional Shield.

The main image shows some examples of the weapon assembled. The flamer variant shows the spare canister attached to the side of the weapon to make a "heavy" variant.
These new weapons add the hotness to your flame squads. Equip them on Space Marines or Burna Boyz! Have fun with your hobby!
I'm on fire!
Spikey Bits Latest
Latest Long War Podcast - Listen NOW!