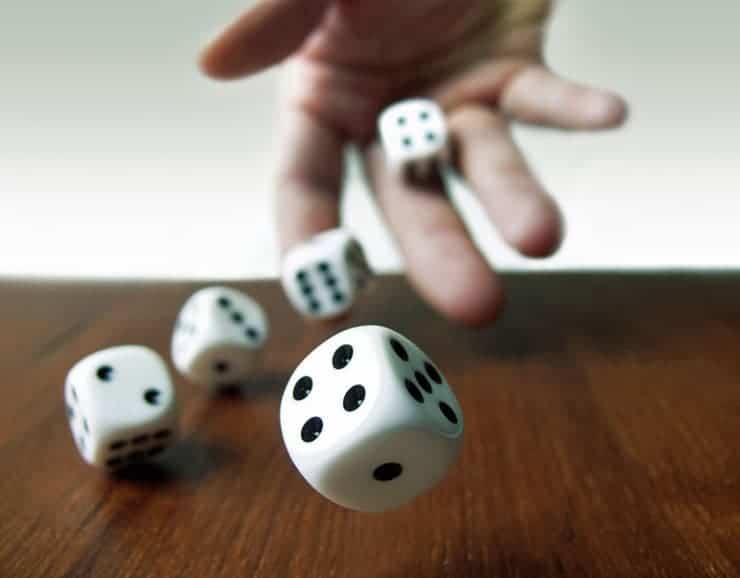 Today we're back on the cheap making a dice roller for £2! They're usually five times that  online. Using a deep photoframe and felt we can get creative.

One of the benefits of having one of these on your table is that it stops dice from flying all over the place and getting lost.
But also it allows both players to see the dice results clearly, which is good etiquette, especially for tournaments, as well as protecting your nicely painted terrain.
It only takes around twenty minutes to make. But this could also be a nice last minute, homemade gift, for one of your gaming buddies if you haven't sorted that out yet.
Spikey Bits Latest
Latest Long War Podcast - Listen NOW!