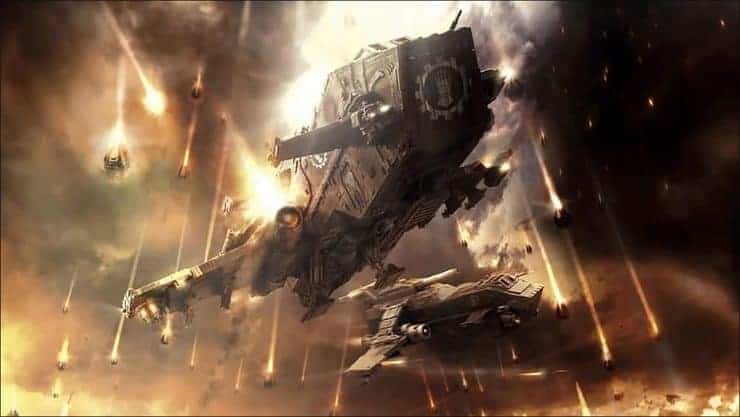 Check out these new Horus Heresy Books Bundles from Forge World! With four bundle deals to choose from, you're sure to find one that suits you!
Now you can get those Horus Heresy books you have been looking at for so long in a bundle deal from Forge World!
Source: Forge World
Head over to Forge World and get the Horus Heresy books you need to complete your collection or snag the entire collection!
Top 5 New Eldar Rules & Should FW Be Allowed? Ep 123
Take the $1 challenge and support our videos for just a buck. Get the new 8th Edition Dark Imperium minis your first month for signing up!