Just when you thought Kaldor Driago was lost, he returns again, but this time from Hi Tech Miniatures. Come and see their Commander Drago model!

Multi-part (pieces) 28mm scale high quality resin miniature, which comes unpainted and requires assembly. Includes 40mm scenic base.
This great model would be an amazing Kaldor Drago for your Grey Knights army! Use him to smash asunder the foul daemons of Chaos.
Thy will be done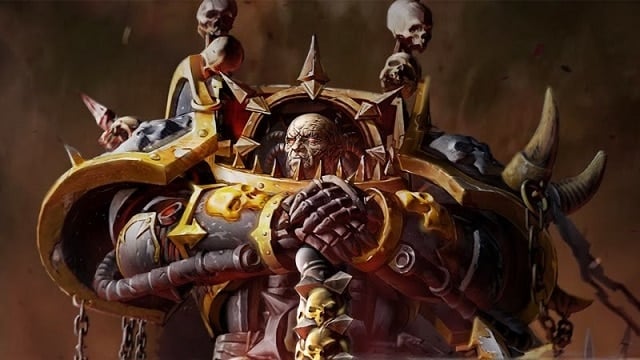 Episode 100 - E'xtending The Ph'antom Inch