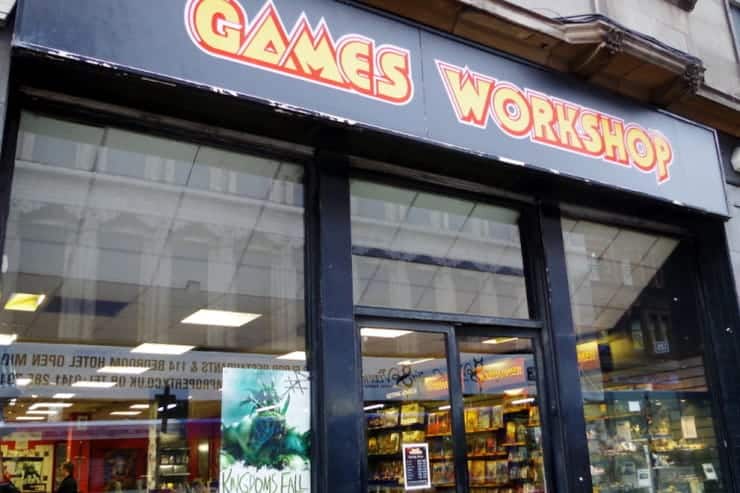 Come see the latest rumor engine teaser image from Nottingham. It's Wednesday and that means a wild new rumor has appeared!
Hot on the heels of lasts weeks image of what may be a future release, GW just dropped this photo on us.
Source Warhammer Community
Well this looks interesting…
Last week we got a spear and now this week a pistol. Does that holster double as an axe?  Thar be Dwarves, or no?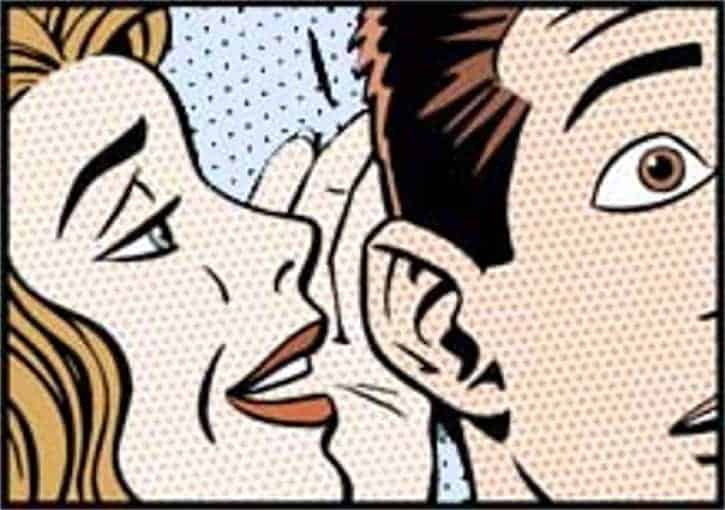 What do YOU think this may be?
Adeptus Mechanicus Is Looking Strong 119
Take the $1 challenge and support our videos for just a buck. Get the new 8th Edition Dark Imperium minis your first month for signing up!