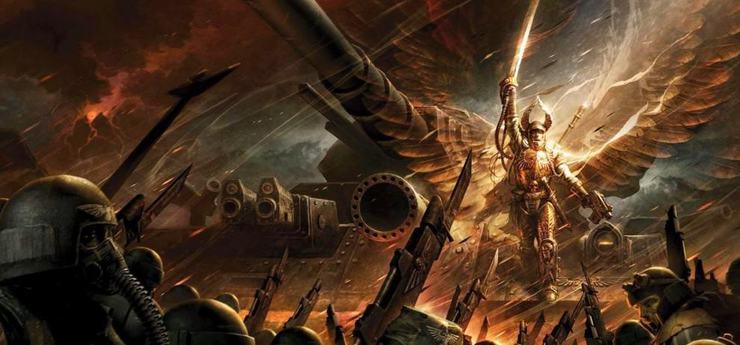 Nobody expects the Imperial Inquisition, but once they are there, there is no turning back! Come take a look at today's Conversion Corner!
Checkout one sweet model brought to us by hobbiholic Soren Christoffersen.
I just have a few questions for you!
Interested in showing off your work on Spikey Bits?  We want those pics!
Cheaters at The Big Event Episode 157