It's gonna be a barrel of fun with these new bits from Kromlecch. Add some terrain and some flair to your Ork units, or maybe even some camouflage!
This set contains six Orc Barrels (three different designs). Designed to fit futuristic 28mm heroic scale terrain and models. Each barrel is approximately 23mm height and 16mm diameter.
These barrels would be an awesome way to add to your Ork vehicles or dioramas. Grab some for your boyz today!
Barrel full o' Orkz!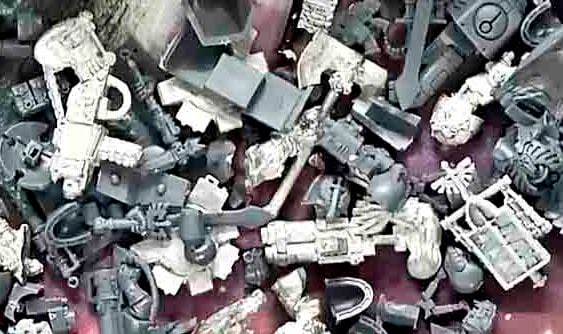 Spikey Bits Latest
Latest Long War Podcast - Listen NOW!