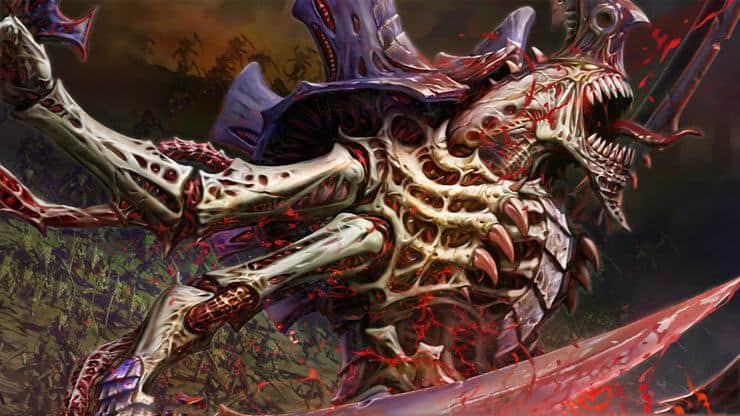 When the great Devourer shows up to a world it not only eats it, it incorporates the biomass into its genome! Check out today's Conversion Corner!
Come see one sick mini brought to us by hobbiholic Fiona Gosschalk.
Shoulda steered clear of that pastel world!
Interested in showing off your work on Spikey Bits?  We want those pics!
Are Daemon Prince's OP? Episode 154