Pictures from the new Codex: Adeptus Custodes are starting to come out. Today we're going to take look at some of the rules for the Sisters of Silence!
With a release date set for March 25th, we're already starting to see images from the new Sisters of Silence codex. La Voz De Horus posted some new codex pictures yesterday, let's take a look.
They look to be screencaps from a video unboxing here:
Two New squads can be made from the single kit, the Prosecutors, and Vigilators squads. The former is a carbon copy of the "Sisters of Silence Squad" from October, but the ladder has their fabled close combat weapons in tow.
The formation from October has been transformed into the the above detachment with new command benefits as well: extending the Bane rule and making psykers easier to deal with in assault!
A rhino that now has a radius special rule that effectively can turn off all psykers, and precision shots from it's stormbolter against them as well.
If you want to see some army ideas and to hear everything we have to say about these units from back in November check out this video right here:
The new codex is supposed to be fairly small and has a release date of March 25th. Be sure to check back in with us for the latest updates until then, we'll be putting them out as soon as we get them!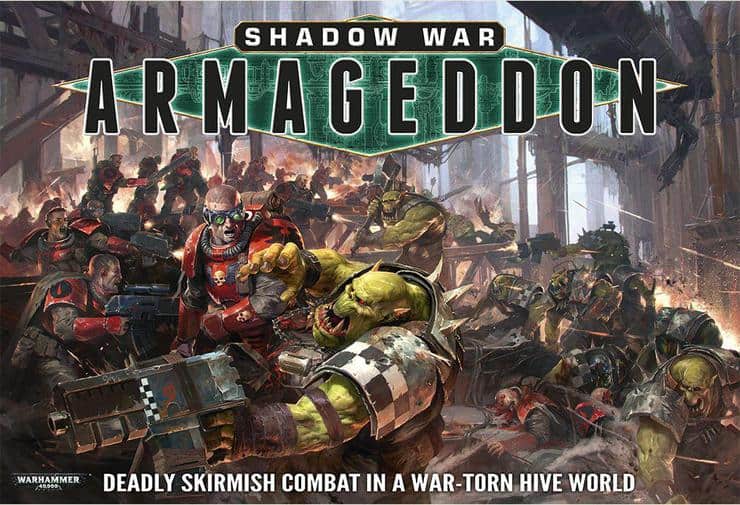 New 40k FAQ Top 5 Changes You Need To Know- Episode 145