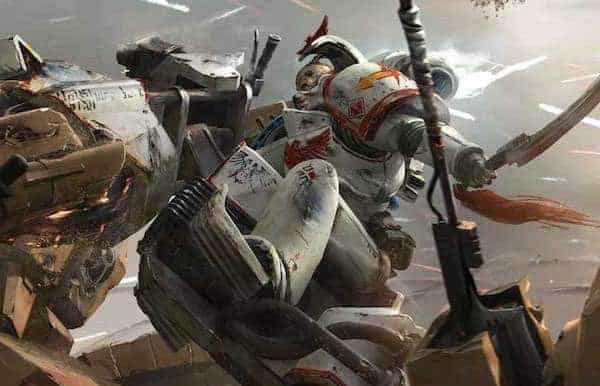 When the White Scars go to battle they bring all manner of machine to speed up the process of war! Check out today's fast flying Armies on Parade!
Come see one awesome army brought to us by those hobbimaniacs at this years American Team Championships.
Speed is the name of the game here!
Spikey Bits Latest
Latest Long War Podcast - Listen NOW!