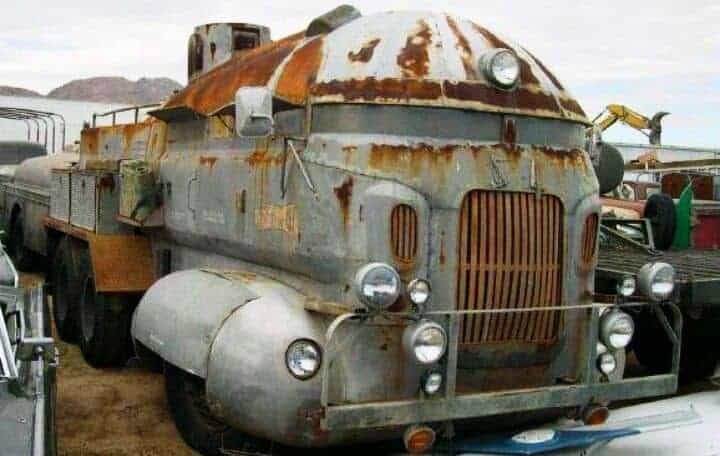 Hey there hobby fans, today our friend OrcPainterNerd is continuing his series on using pigments and oil based paints for traditional weathering styles on Warhammer miniatures.
First up on OrcPainterNerd's weathering steps is the use of MIG rust powders.  This bright orange powder is rubbed into the details and gives the look of flaky rust.
Once the rust powder is set, OPN creates an oil wash to place over parts of the the rust.
To prepare the weapons on the blight Drone for weathering OrcPainterNerd makes a small wash using the MIG powder.
By mixing two of Vallejo's silvers OPN creates a base layer for the greasy rusted weapons on the blight drone.
The Same greasy oil wash that OPN used on the rust powder is now liberally applied to the gun to give it the oily greasy look.
Check out the whole video here for all the details on OPN's weathering process!
London GT & Harlequins Break-Down Episode 150