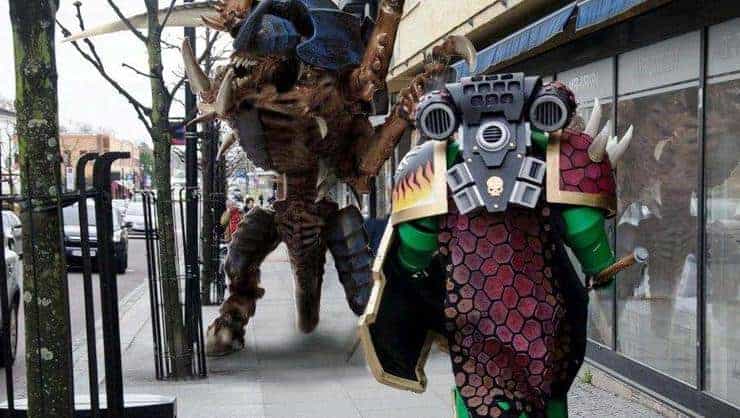 Tyranids about town? Call the Space Marines! But forewarning, they might be at the local bar, so it may take a minute for them to get there.
Starting something by saying "Hold my beer" usually ends badly…
Unless you're a Space Marine with a bug problem.
Chaos is a Ladder Episode 114
Take the $1 challenge and support our videos for just a buck. Get the new 8th Edition Dark Imperium minis your first month for signing up!